On Dialysis: Creative Ventures Save the Day
By Anthony de Villiers

I have the utmost admiration for those on dialysis who manage full-time employment. Not only does dialysis takes a toll on our strength, but there is also the labor of ordering and storing supplies and of setting up, running, and spending hours on the machine. I also salute those with young children. Anything that is a distraction from the relentless discipline of dialysis is a challenge.

For those of us with infirmity (sickness or age) there may be a little more time for recreational pastimes. Everyone knows there's a limit to satisfaction from Netflix, reading, Scrabble and the like. It's here that the very real capacity for creativity is useful. Coming in countless forms, mine for the past six years have been making decorative resin casts and writing dialysis-related poetry.

Many happy hours of writing and casting have given me worthwhile distraction, and the satisfaction of knowing they have brought pleasure to others.
Resin Casts
Resin casting provides an outlet during my downtime, and opens abundant pathways for creativity. First up is the choice of a mould, where one will be limited by shape, texture and size. Plastic spoons and containers are good, as well as paper cups. Next is the choice of something to embed. The choice is wide, provided the item is perfectly dry. Sea-shells, beads, coins, glass jewelry, and feathers all work well.
Follow the directions of mixing and adding resin catalyst to the letter, and finally, add a trait that all dialysers possess—patience. Avoid the temptation of touching your cast for 3 weeks! Otherwise, the silk-smooth surface which makes casts so attractive will become textured.
Used Heparin Vials
With the tops snipped off, the vials make ideal moulds for tiny items, like seeds.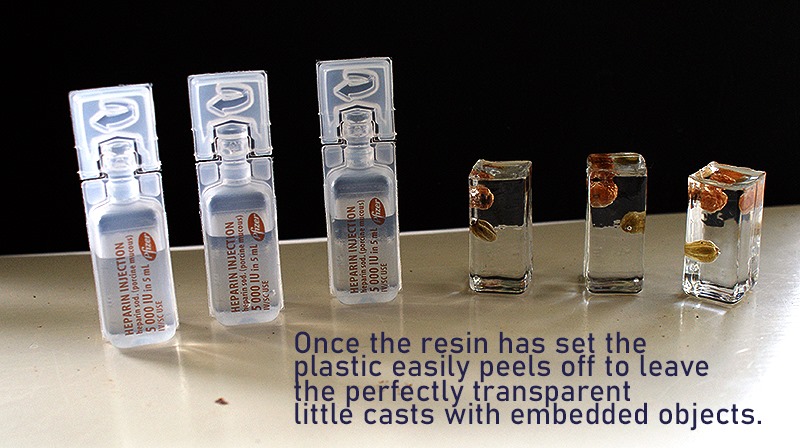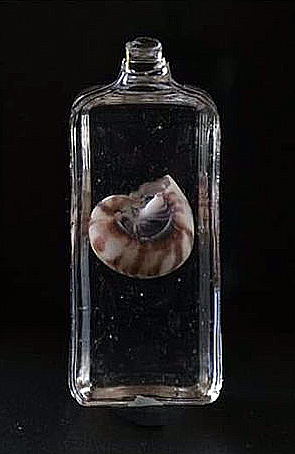 Or, they may be sliced vertically to give the impression of a shell too large for its container.
Chunky moulds (here sea-shells) lend themselves well to becoming window decorations.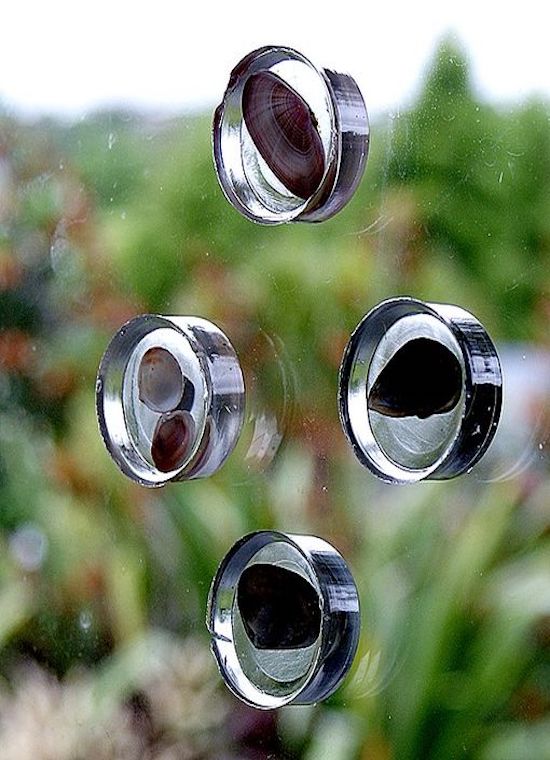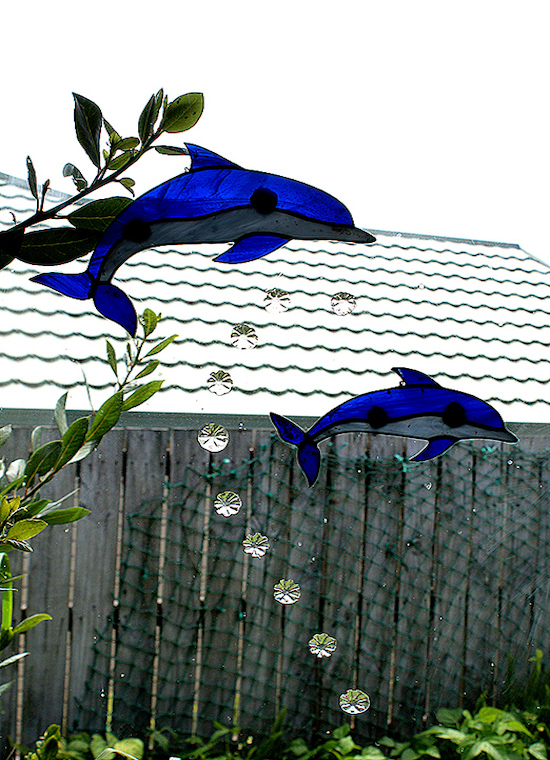 Or, in the case of the tiny stars, they can become companions to dolphins or other mystical beasts.
Here is a photo of my son surfing, that I will embed.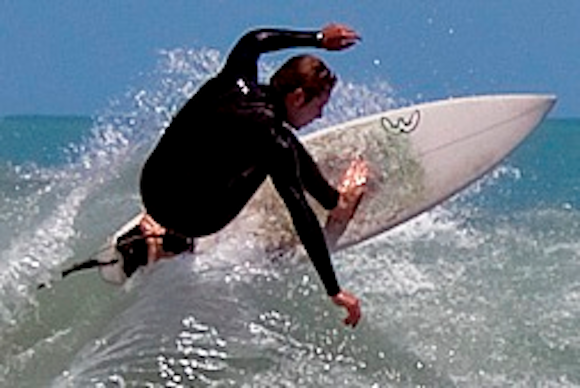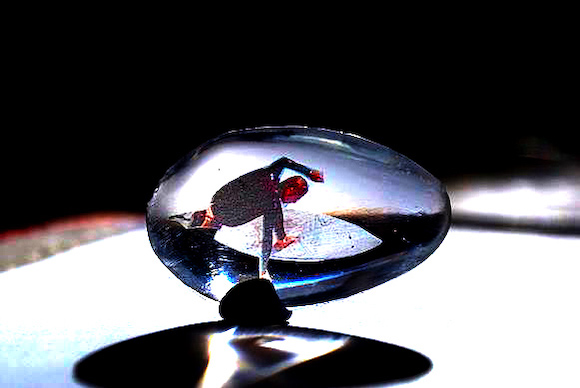 The photo is reduced in size to fit a mould caste into a plastic dessert spoon.
Arrangement of shells in a pattern. Here, it is best to pour a layer of resin first and let it set, before introducing the shells and covering them with another layer.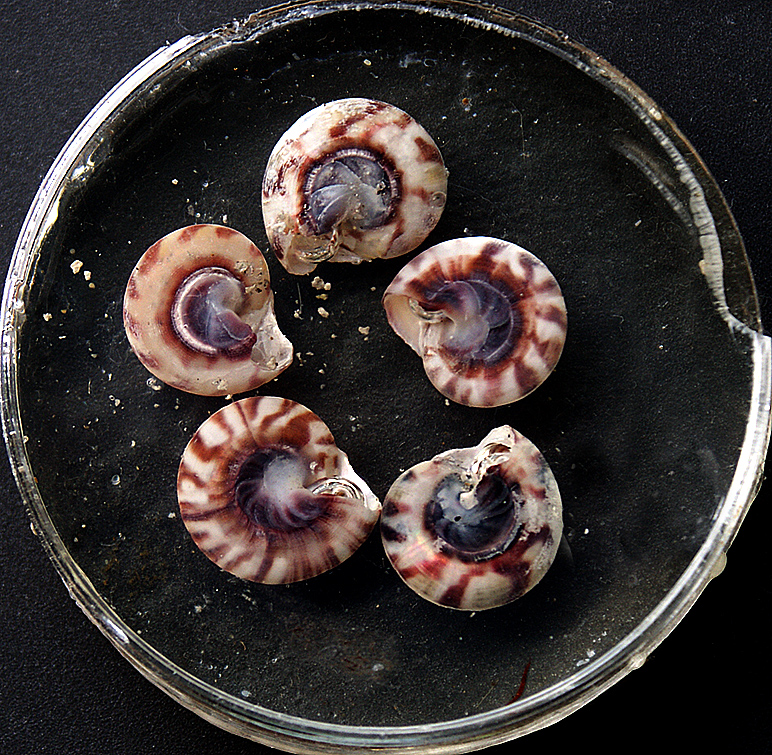 Unexpected error! A bubble was trapped in the resin.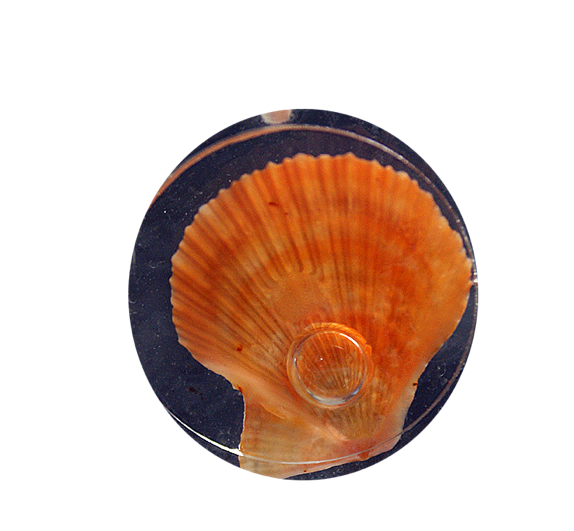 The finished casts may be readily drilled to attach chains, key-rings or nylon.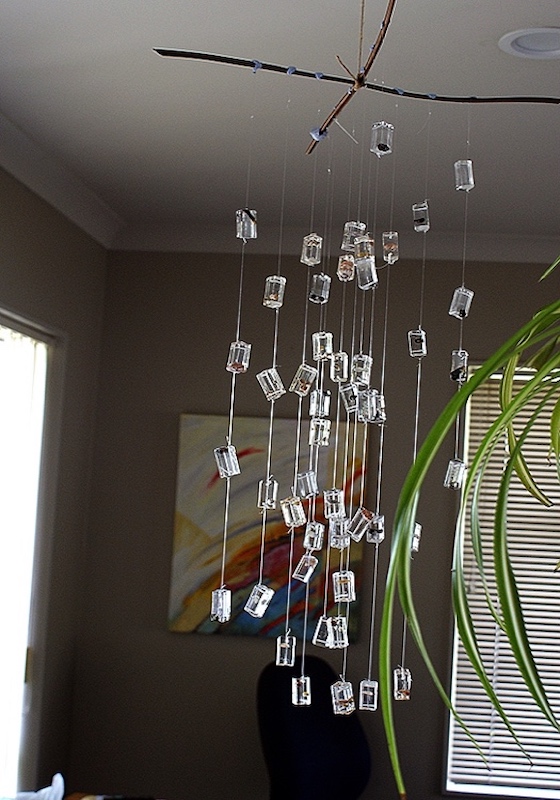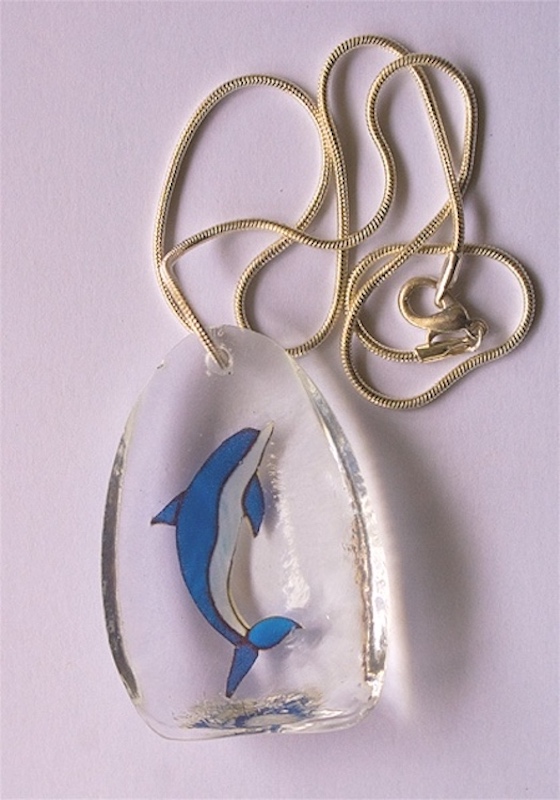 Dialysis Poetry by Ant De Villiers
Coping with Dialysis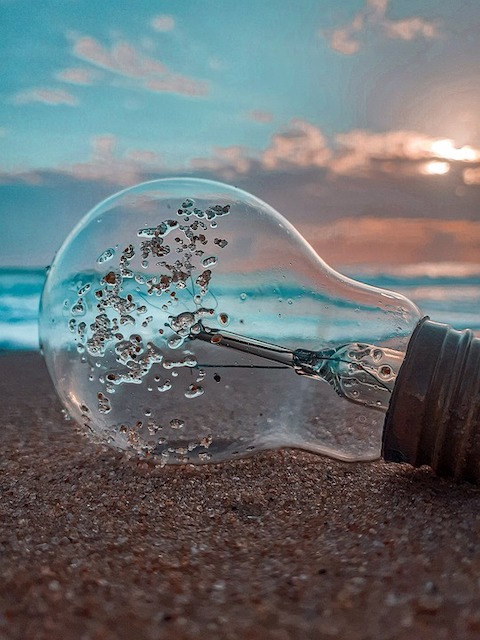 CREATIVITY A WORTH OUTLET
Heralding pain and depression,
Another dialysis session.
But in truth I have a confession,
This poem's instead an expression…
Of words that I've strung together,
While confined to bloodlines in tether,
To a restriction which surely shall never,
Be a reason for me to sever -
My belief that in sharing our pain,
We have nothing to lose but to gain.
It keeps us all wholesome and sane,
As we do it again and again.
For it's here we invariably find,
A host of folk of like mind.
Through trials we have learned to be kind,
With outreach consistently timed.
As warriors it's surely our role,
That is, staying true to our goal,
Affirming the strength of the soul,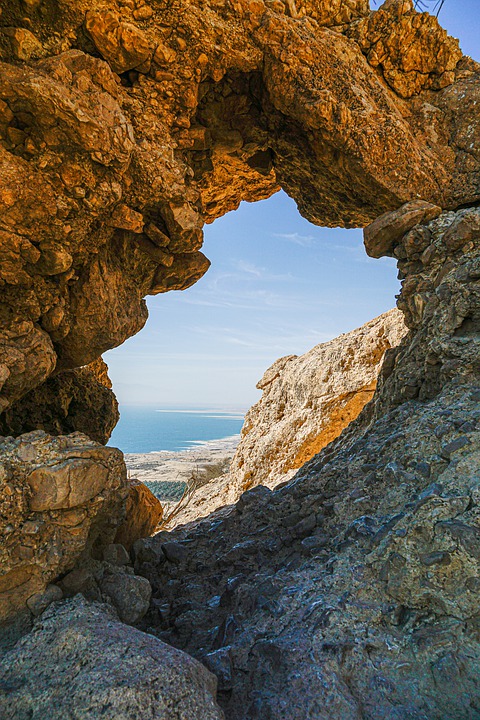 And remaining inwardly whole.
No, it's neither depression nor hell,
These lines are attempting to sell.
Its creativity that helps us stay well!
I felt that's important to tell.
WISDOM OF MY WIFE
Dialysis is oppressing my life.
I told my long-suffering wife.
"Cheer up" she said,
"It's better than dead,
And heaps better than marital strife!"
GIFTS FOLLOW ADVERSITY
I wistfully recall the pleasure,
The freedom I once called a treasure.
Never dreaming I'd be seen,
Tied cyclically to a machine,
Yet insights I've gained beyond measure.
LIVES OF RESTRICTION
While it's true we share an affliction,
Bound by lives of restriction.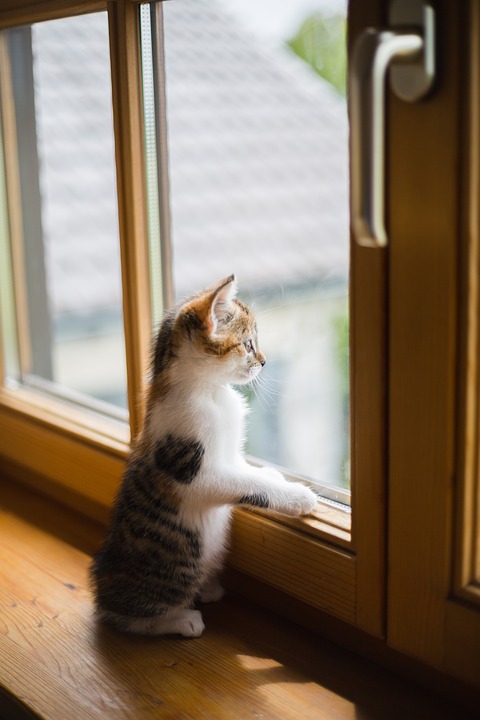 Yet examples abound,
Of many who've found,
This view is really pure fiction.
WELCOME VISITOR
Keen for a chat,
She arrived and just sat.
Where she could be seen,
Right near the machine.
Our neighbor's cat!
HOME ALONE
And now the challenge at home,
With my sole companion the phone.
My nurse confirmed it's the trend,
When training comes to an end,
To initially feel so alone.
With dark thoughts assailing,
And grim thoughts of failing.
Summoning my ability,
I put aside fragility,
After all I passed the training!
STAYING POSITIVE (IN A WORLD OF COVID)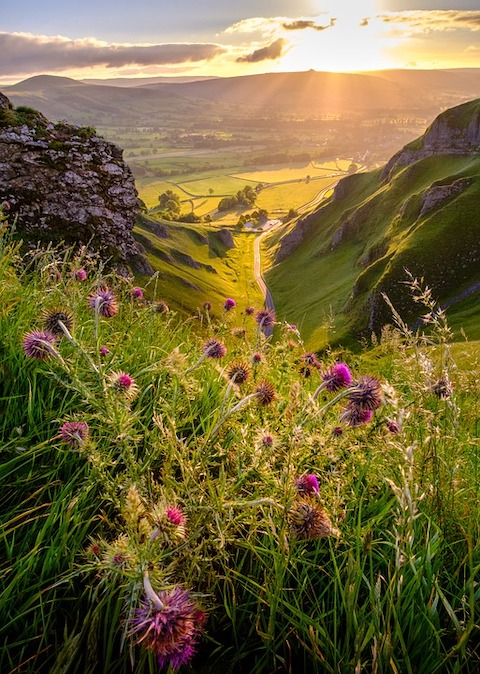 Hard it is to keep good cheer,
When all around despondency's near.
Bright expectancy is gone!
Yet images of hope live on,
Drawn from memory, deep and clear.
A PANACEA FOR DESPONDENCY
Circulating through a machine,
My blood is returned quite clean.
Yet I do wish I'd find,
A cleanser for the mind,
So a fairer outlook may be seen.
LIVING IN THE MOMENT
Yes, dialysis defines our day,
And there is no other way.
Chained in time and space,
Is the reality we face,
On this I rest my case.
But laying anxiety to rest -
The next laboratory test.
Dispelling concern and sorrow,
And undue fret for the morrow -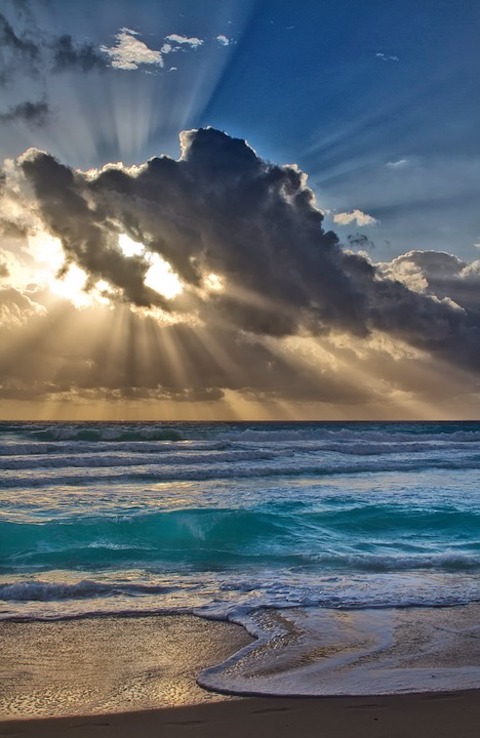 This have I found to be best.
TRANSPLANT -THE LONG WAIT
How earnestly I'd like to say
"Warriors there is another way!"
But chained in time and space
A machine assumes our weekly face.
Curbing the freedom of the day.
For others an interminable wait,
Hinging on a fortuitous date;
Compatibility needs be strong,
The priority list is oh so long
For donors - in the hands of fate!
But this I've found is best,
Only the next blood test.
Anticipating a fair tomorrow,
We limit days of sorrow -
Putting impatience to rest.
LETTING GO
We remember our lives as before,
Unfettered by this interminable bore.
But accepting the die has been cast,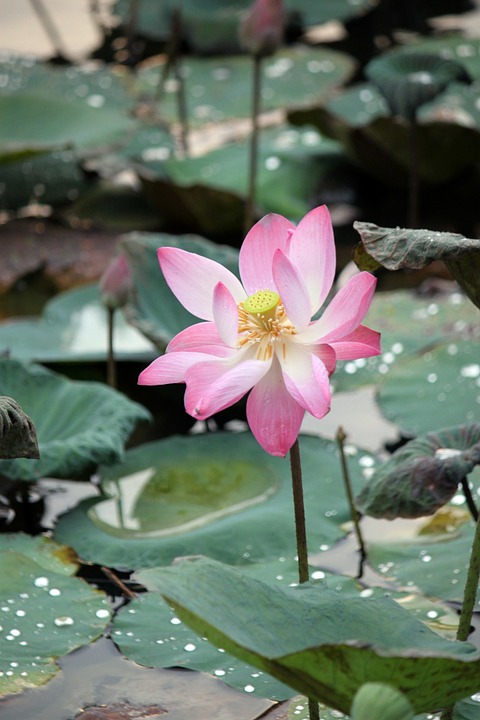 We release the futility of the past,
Besides happy memories galore,
Of a life well lived and more.
GOLD IN DARK PLACES
It's tempting to conclude that really,
We've been dealt this disease most unfairly.
'Why me'? I might ask,
I'm not up to the task,
Of facing it bravely and squarely.
But as the years have gone by,
I no longer ask "why."
New strengths have been found,
And insights profound,
That don't just drop from the sky.
They come from wide sharing,
Of the burden we're bearing.
Truth strikes to the bone,
We're sure not alone.
There are afflictions that are far more searing.
That many are bravely bearing.
So really there's nothing too hateful,
And for this I am truly most grateful.
DIALYSIS AS THE YEARS GO BY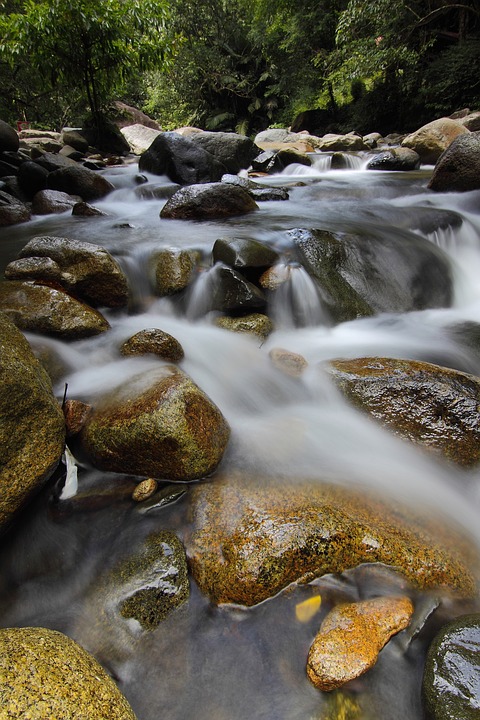 One thing I surely have found,
A need of exploring new ground.
The trials of the past,
For sure did not last,
Now a fresh day comes around.
Yet the prescription's the same,
Hence no change to the game.
But many new ways,
To creatively fill days,
All else seems decidedly lame.
Better Dialysis
COOL IT ON THE PUMP
Pump speed 500 is like thunder,
Can shred the blood cells asunder!
By now we should know,
To keep it real slow.
Let's help all not make the blunder.
OBEYING ADVICE
Carefully calculating your UF rate,
Will ensure you remain in good state.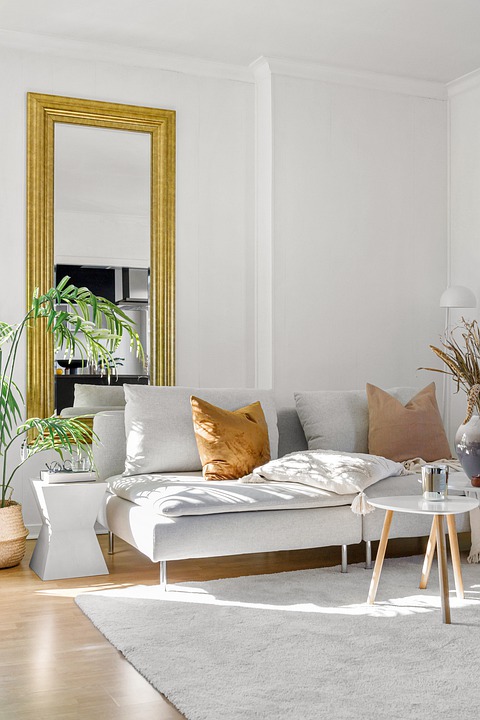 Rapid removal,
Elicits disapproval,
From those in whose hands lie your fate.
HOME'S BEST
Restriction of time and place,
Is a burden we have to face.
But its simple to see,
That the best place to be,
Is at home in one's very own space.
LONGER DIALYSIS IS BETTER DIALYSIS
Hooked up for what seems an age,
Confined! - like a beast in a cage.
Despondent and surly,
I re-infuse early,
Neglecting the wise adage.
NOCTURNAL
With pump running nice and slow,
Nocturnal's the way to go.
But one needs to be ready,
With resolve firm and steady,
Reward? Your blood tests will show.
DIALYSIS TO THE RESCUE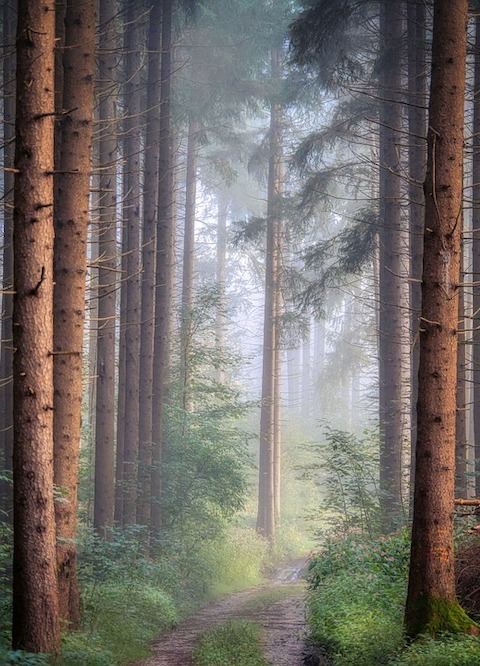 This once joyful life of mine,
Slid into relentless decline.
But with steadfast adoption,
Of the home-hemo option,
I now feel mostly just fine.
BRAIN FOG
Many attest to the fog
In the brain that's likely to clog
Your mental acuity,
Speech and its fluency -
One feels like an ageing old dog!
Hiccups
ALARM SOUNDING BLUES
It's enough to make you weep.
Just as you're falling asleep,
Lacking all charm,
The Fresenius alarm,
Bleats a noxious "beep-beep."
While I do concede,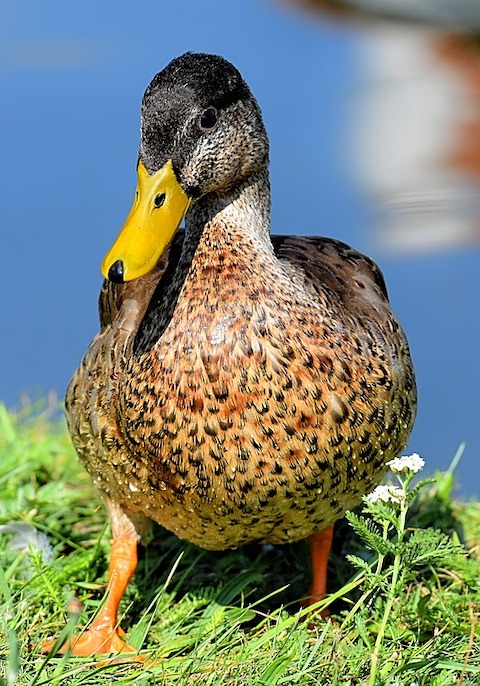 The very real need,
But why not melodious?
Instead of so odious?
It would be a pleasure indeed.
ALARMING DREAMS
I slept in a rambling old barn,
Far away on a deep-country farm…
When a large noisy duck
Brought an end to my luck,
You've guessed it—the Fresenius alarm!
WHAT A FUSS
It's sure understandable to fuss,
As bad days affect most of us!
My prime -bag unstuck,
I uncouthly swore "suck!"
Then I was deeply affected,
By a bloodline disconnected -
As I moodily cleaned up the muck.
GOOD DAYS, BAD DAYS.
Some days my world seems to crumble,
Even setting up I fumble and stumble.
On others life harmoniously flows,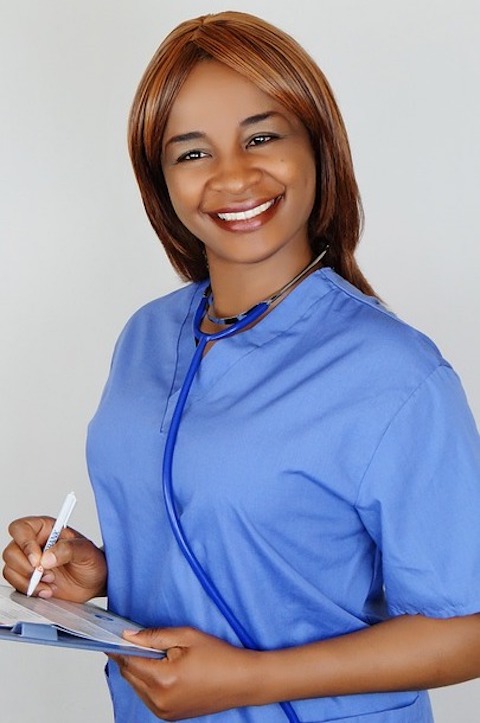 I rate myself with the pros.
These swings sure keep one humble.
DIALYSIS NURSE
Some claim there's nothing much worse,
Than a visit from the bossy young nurse.
But she's not really mean,
Just obsessed with hygiene,
Would you rather send for a hearse?
TERMINOLOGY
Now here's a source of hilarity,
And at times amongst us polarity!
It's the use of our terms,
What happened to "germs?"
Not sophisticated enough? Try "modality."
NOCTURNAL TRAINING
I'm reluctant to sound ungrateful,
But nocturnal training was hateful!
Eight hours in a chair,
Is really unfair -
Relaxed in a bed would be helpful.
NOCTURNAL - SLEEP AN ISSUE?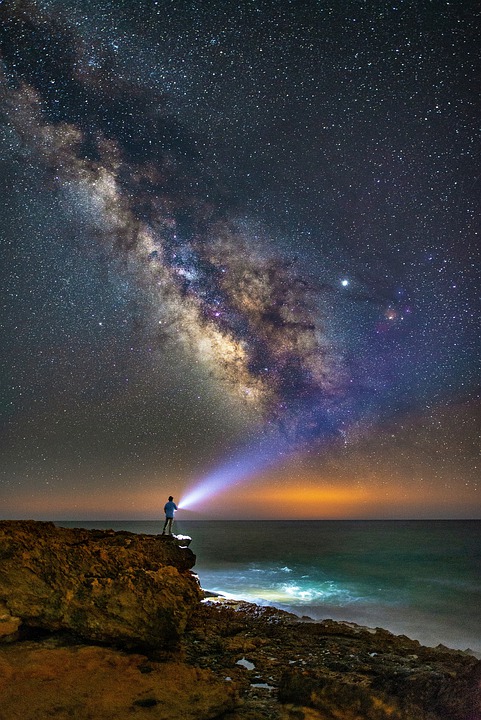 Learning this is by no means light,
Though surely worth getting it right!
Switching off thought,
Simply cannot be taught,
I refer to dialysis by night.
Morning brings a new round,
And this we have certainly found.
Routine paves the way,
And keeps error at bay,
Anchoring us on surer ground.
DOOMED DIALYSIS
Wrecking my sleep,
An invasive "beep-beep!"
The alarm's dismal song,
Insists something's wrong.
The sounds accidental!
Machine's temperamental.
No, that's foolishly cynical,
I need to be clinical.
Anything to measure?
Just irregular pressure.
Too high or too low?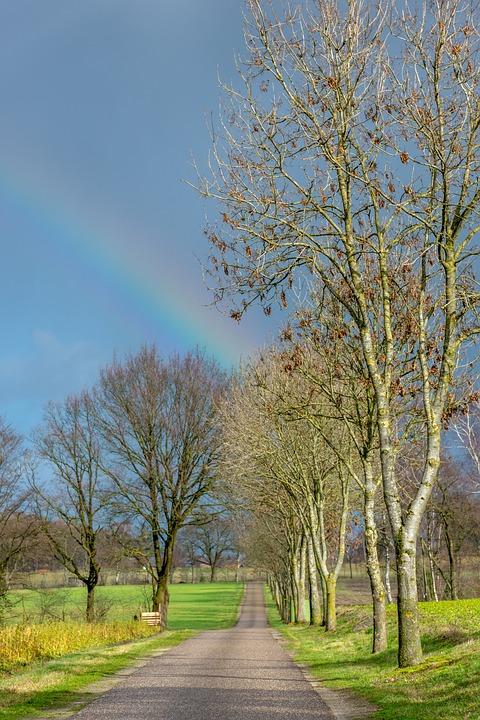 How would I know?
Machine's gonna burst.
Then I'll be cursed!
A kink in the line?
No, that seems just fine;
Perhaps I am facing,
A needle's poor placing.
The needles have shifted,
The sticking tape's lifted!
No, that looks all great.
What the hell is my fate?
At last it has dawned,
A clot must have formed.
Increase the pump speed!
See if its freed.
This brings no gains,
The pressure remains.
Thoughts begin swarming.
A stenosis is forming!
Filled with misgiving,
Is life still worth living?
At length feeling surly,
I re-infuse early.
Consumed by grim sorrow,
Retry on the morrow.
_ _*_ _*_ _
Sun fills the room,
Dispelling all gloom.
Machine hums with grace,
Me? - a red face.
Fistula and Dialysis Needles
LIFELINE
Feeling ill, in a mess I confess,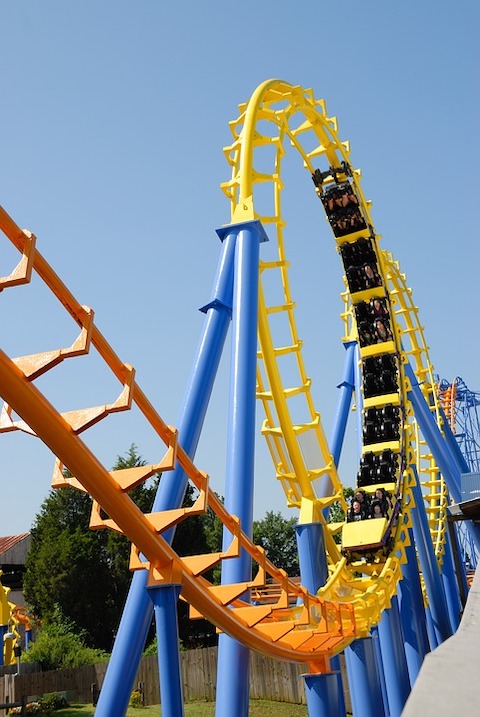 Surgery delivered success.
With almost no pain,
A joined artery and vein,
Afforded dialysis access.
ROLLERCOASTER DAYS
Feeling appalling,
eGFR falling,
Dialysis calling!
I lament my grim plight,
Lose desire to fight-
A bleak future in sight.
I am really unwell,
And retreat in my shell,
Advancement of hell.
And now I confess,
Naught can appeal less,
Than surgery access.
But here's a small gain,
The joined artery and vein
Involved almost no pain.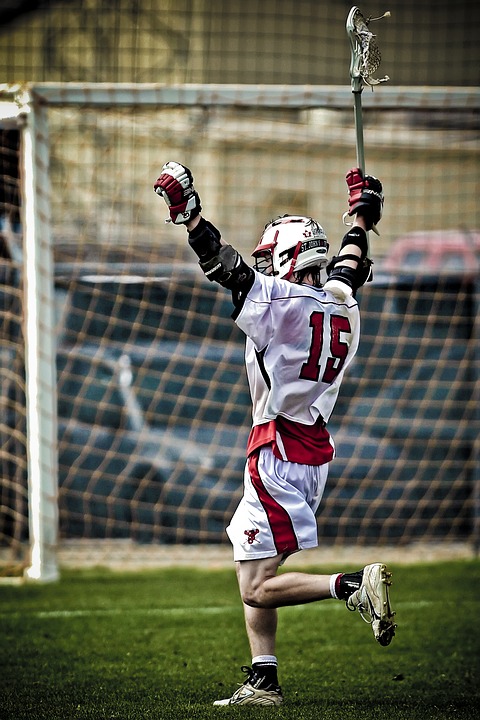 A few weeks and it's showing
Blood humming and flowing,
The fistula's growing!
At last the great day,
I'm pleased I can say
I now know the way!
SELF CANNULATION
Please ask your clinic to let,
You self-cannulate - no sweat,
For in a short time you'll say,
There's no better way,
On this I am willing to bet.
DECISION TO SELF CANNULATE
As you prepare to make the incision,
You'll realize the need for precision.
With practice you'll find,
Weight lifts from your mind,
And you'll rejoice in your bold decision
TAPING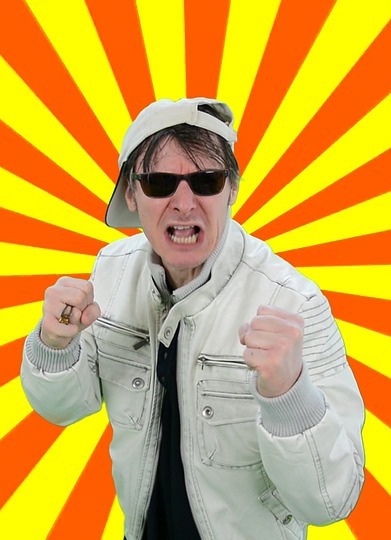 There is certainly no escaping,
The need for patience when taping.
Also do avoid peeking,
To see if blood's seeping -
The time is always worth taking.
NEEDLE CONFIDENCE
Provided you're centered and calm,
You'll surely come to no harm.
By trusting in Providence,
You empower real confidence,
Thus eliminating cause for alarm.
FEARSOME NEEDLES
How we wish it were quick -
I mean the much-dreaded stick.
To avoid the sharp hurt,
And sudden blood spurt,
From a needle that's too ruddy thick.
OVERCOMING NEEDLE AVERSION
While some find it really quite tame,
Needling's not everyone's game.
Our advice widely shared,
Indicates that we cared,
And our fears were really quite lame.
PRECISION CANNULATING
Cannulation's an act of precision -
Where will you make your incision?
Buttonholing's quite tame,
The location's the same,
Laddering requires strict decision.
GIVING IT THE STICK
How I wish it was quick.
I refer to the much-dreaded stick.
As the needle draws near,
Consumed by real fear,
I fear I'm gonna be sick.
But while no one likes the incision,
Self-needling's a vital decision.
You surely will find,
A weight off your mind,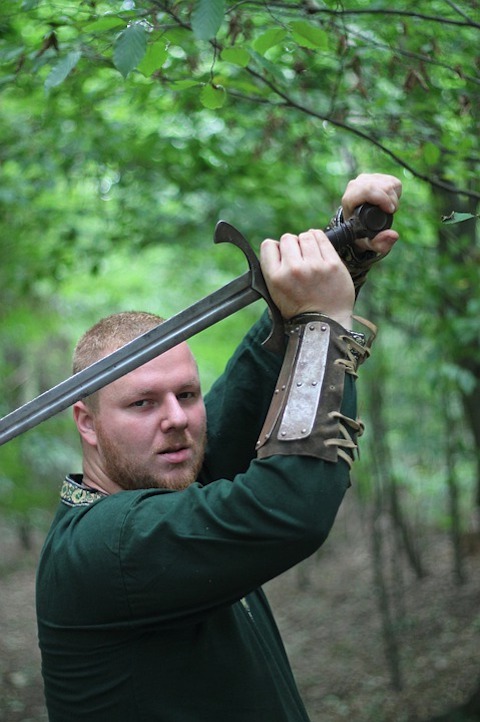 As the needle slides in with precision.
DELAYED INCISION
It's my determined and enduring vision,
To cannulate with skill and precision.
But in a nervous state,
I procrastinate,
And delay the vital incision.
THE HOLD
In an attempt to be cautiously bold,
I shortened my time at the hold.
What a terrible mess,
I have to confess,
As though we haven't been told!
INFILTRATION
And then there's the infiltration.
A source of enduring frustration!
A solution that's cheap -
Its ice, helps a heap,
And wards off possible complication.
HDC Facebook Group
HOME DIALYSIS CENTRAL DISCUSSION FORUM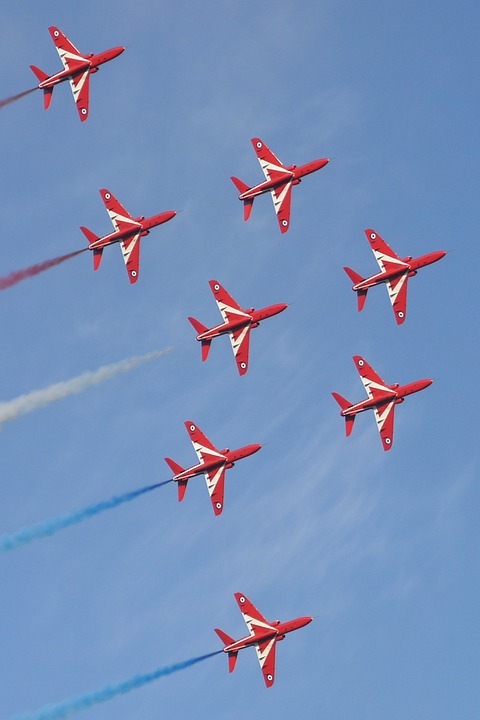 Here's a widely loved forum for sharing,
Where many express how they're faring.
There are questions and comments,
And not a few laments,
And those that confirm they're just caring!
CODE OF THE WARRIOR
The lab tests have shown,
My kidneys have blown.
Life's cheerful bright shine,
Deep in decline.
If only I'd known -
Online in number,
Thoughtful and kind,
Forged of like mind,
The warriors would thunder!
ONE STOP SHOP
We regularly meet in these pages,
To share and consult with the sages.
Though our queries abound,
Apt solutions are found,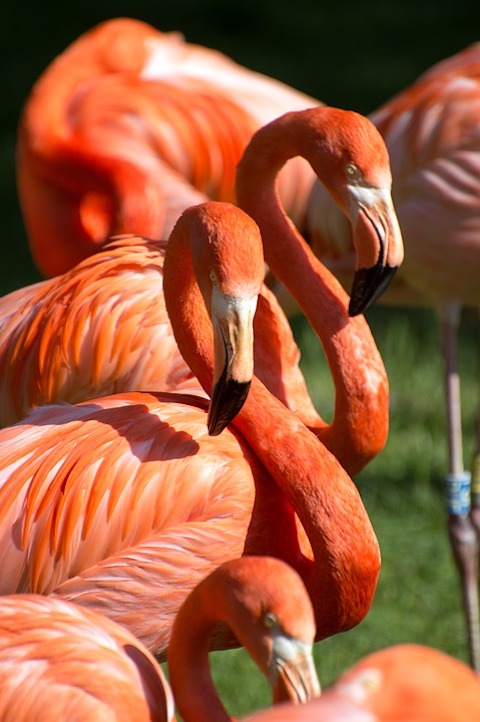 Without having to wait for ages.
NEW MEMBERS
Welcome to our site for all ages,
Great advice enriches these pages.
Here you will find,
The generous and kind,
And amongst them a scattering of sages!
ONLINE LIFELINE
Dialysers, no need to fall,
Searing trial afflict us all.
Right here you'll find,
Those helpful and kind.
Connect, and make the call!
BONDED THROUGH ADVERSITY
Many find dialysis a bind -
Endless detail on the mind!
But online there's abundant account,
Of many with far more to surmount.
Strenuous trials unite us in kind.
Again there are days we're in control,
Life is lived and we feel quite whole.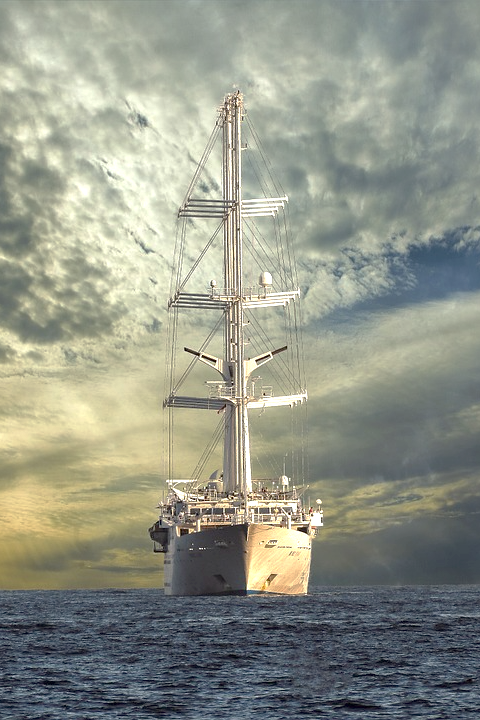 Then online a post of a triumphant tale,
Someone convinced she would fail!
Life's vicissitudes unite us in soul.
HOME DIALYSIS CENTRAL
Welcome to the dialysis trip,
As together we steer this great ship!
Though the prospects may frighten,
Your burden will lighten,
And you'll soon be getting a grip!
DIALYSIS AHEAD?
While the challenge may seem deep,
And the road ahead steep -
No need for those tears,
Nor succumbing to fears,
The warriors are each others keeper.
Visiting these pages you'll find,
A host of folk of like mind,
Where sharing of gems,
Most readily stems,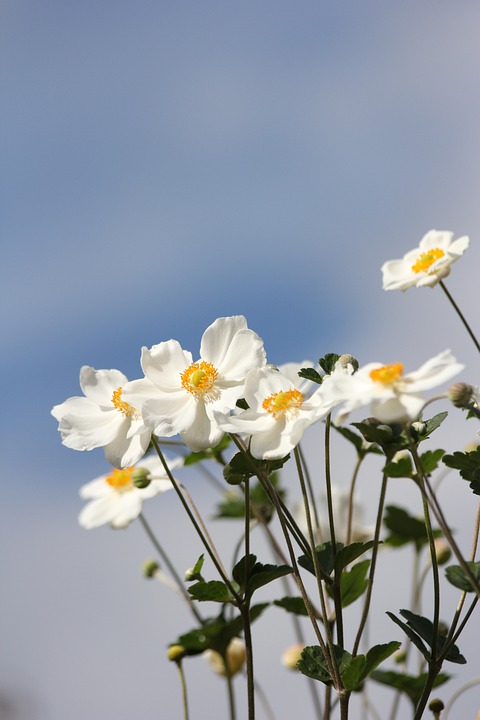 From trials of the most varied kind.
THRIVING DIALYSORS
Many warriors are actually thriving,
Does anyone find that surprising?
With fortitude and strength,
They go to great length,
To rise above mere surviving!
HELPING ONE ANOTHER
By making time online,
Dialysis warriors shine.
Getting sound advice,
And being consistently nice,
Time after time after time.
VARIED TRIALS
Visiting these pages you'll find,
A host of folk of like mind;
Where sharing of gems,
Most readily stems,
From trial of the most varied kind.
IN MEMORY OF BILL PECKHAM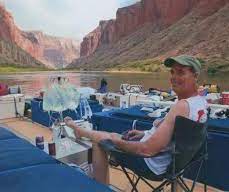 Embracing his dialysis craft,
Bill sailed the Canyon by raft.
Proving much can be done,
In one's quests for real fun,
Though some thought Bill was plain daft.
UNAPPEALING FUTURE?
Shared sorrow is a step towards healing,
Here you can express how you're feeling.
On these pages you'll find,
Those sympathetic and kind,
Who know how hard it is dealing,
With a future that seems unappealing.
WARRIOR FELLOWSHIP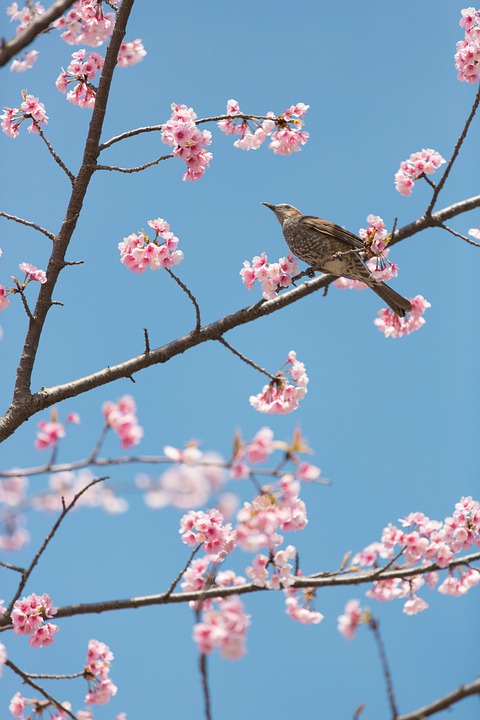 Experiencing sorrow,
I'd so like to borrow,
My health from the past,
I thought would long last,
Now I'm unsure of tomorrow.
But this I must sound,
The joy I have found.
Though widespread and far,
How close we all are,
In this mortal round.
STAYING FOCUSED
We are all individual and destined to find,
Dialysis a challenge of a different kind.
Yet one rule guides the game,
And here we're all the same,
The need for presence of mind.