Water in our bodies is in three "spaces"—but, dialysis can reach just one of them. Watch this video to see why gentle treatments are best.
Blood Flow, Fistula Integrity, and Optimal Clearance
Nurses and dialysis technicians can earn 1.25 contact hours of continuing education for this presentation. Learn more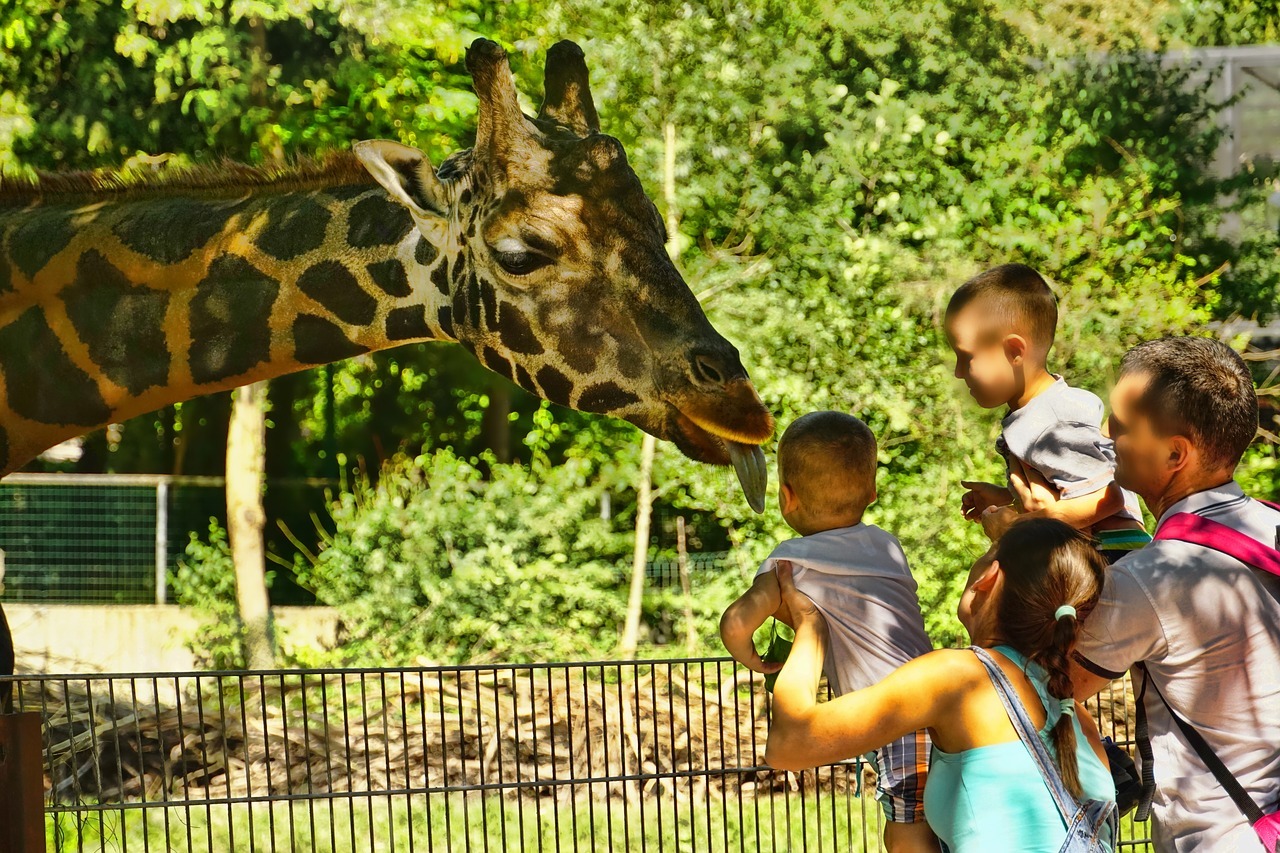 Together we can make a Difference! Please consider a tax deductable donation to Medical Education Institute.