POEMS TO DIALYSE BY
This blog post was made by

July 26, 2018.

on
NOCTURNAL TRAINING
I don't want to sound ungrateful
But in-clinic training was hateful.
Confined to a chair
Is grossly unfair
Relaxed in a bed would be helpful.
DRY WAIT
Such is my fate
Wife once again late!
3 hours since drinking
What is she thinking?
This is a dry wait.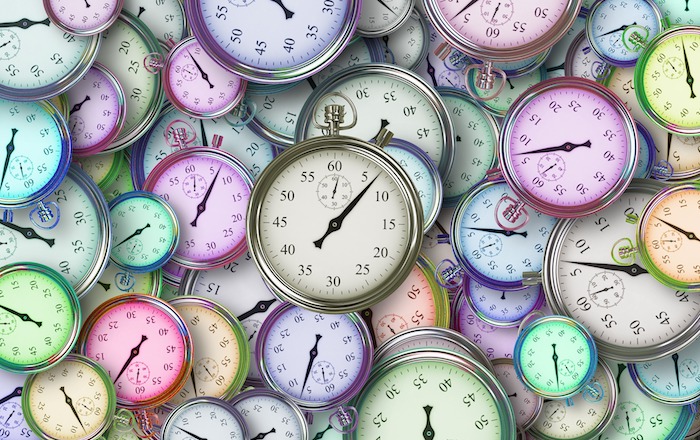 ONLINE LIFELINE
Fellow warriors – do not fall!
Searing trials unite us all.
Online you'll find
Folk of the mind
Connect and make the call!
Editor's note: Join our closed Facebook discussion group!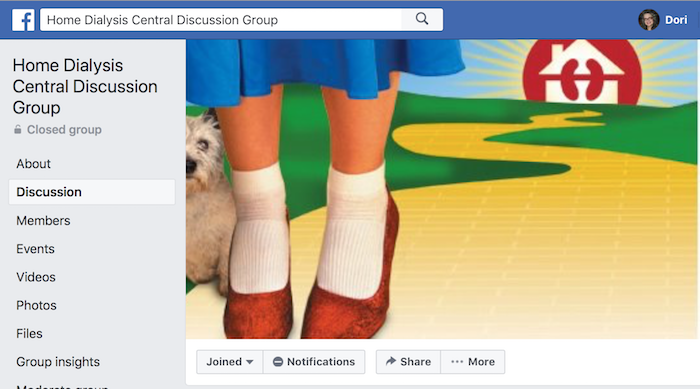 IN PRAISE OF HHD
Circulating through a machine
My blood is returned quite clean.
Life's prospect had paled
Since both kidneys failed
But now is a fair future seen!
CHEERS TO DIALYSIS
Life's prospects paling,
Both kidneys failing,
I went for adoption
Of the dialysis option –
Ship once again sailing!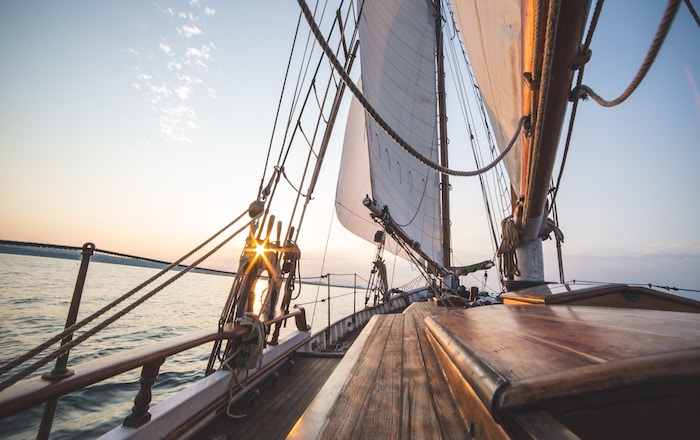 COOL IT ON THE PUMP
Pump speed 500 is like thunder
Can shred the blood cells asunder
By now we should know
To keep it real slow
Let's help all not make the blunder.
COMPLEX TERMS
If there's one thing that causes hilarity
And at times amongst us polarity.
It's the use of our terms!
What happed to "germs?"
Not sophisticated enough, - try "modality."
LADDER CANNULATION
Laddering probes here and there
The whole fistula gets a fair share.
The access's strength
Is its visible length –
Needling's quite easy to bear.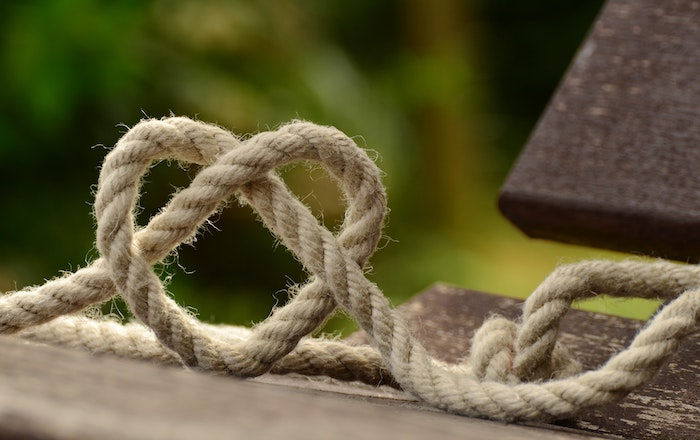 CANNULATION
Cannulation's an act of precision
Where will you make your incision?
Buttonholing's quite tame –
The location's the same
Laddering requires strict decision
AV FISTULA
Feeling ill- in a mess I confess,
Surgery delivered success!
With almost no pain
A joined artery and vein
Afforded dialysis access.
FRESENIUS 4008B
For a machine that lengthens my days
I have nothing but heartfelt praise.
Now rarely bored
My health well restored
I pursue my old pastimes and ways.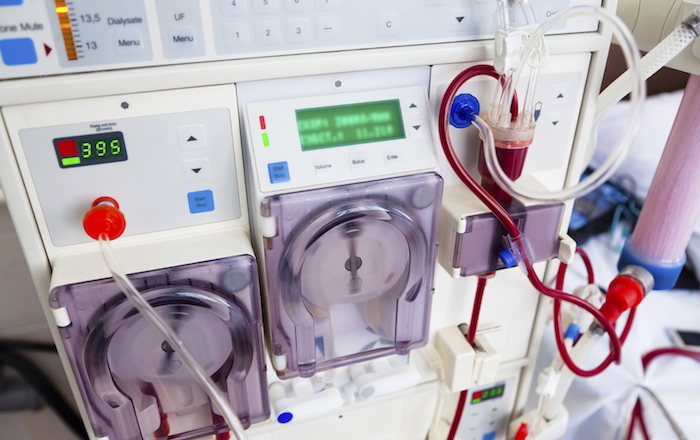 THE HARASSED CARE-GIVER
How I wish I could find her,
She needs a constant reminder!
It's no good being late
Controlling phosphate
C'mon and bring me my binder!
CAUTIOUS CONFIDENT CANNULATION
Provided you're centered and calm
A needle stuck in your arm –
With swab in the ready
And hand nice and steady
Is unlikely to do any harm.
FUTILE DREAMS
I slept in a gorgeous old barn
Far away on a deep country farm.
Then a large noisy duck
Brought a close to my luck
You guessed it – the Fresenius alarm!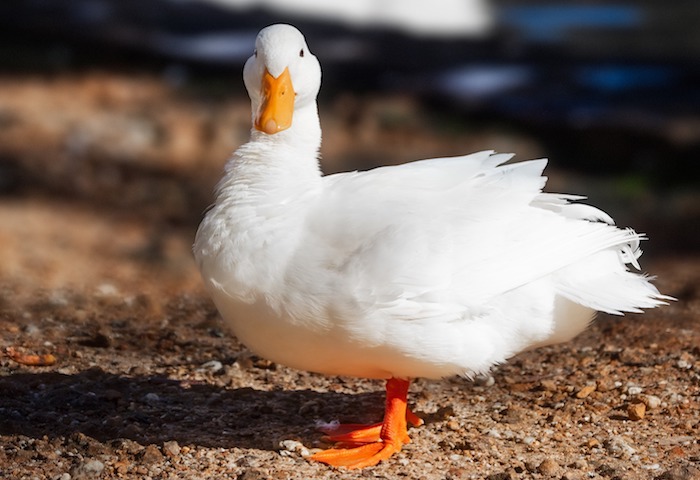 NO PEEPING
There is certainly no escaping
The need for patience when taping.
Also do avoid peeking
To see if blood's seeping –
The time is always worth taking.
HOME VISIT
Some say there's nothing much worse,
Than the visit by the bossy young nurse!
But she's not really mean
Just obsessed with hygiene –
Would you rather send for a hearse?
BUTTONHOLING
Many claim piercing the same site
Makes the buttonhole method just right.
After careful inspection
And sound disinfection
The needling task is quite light.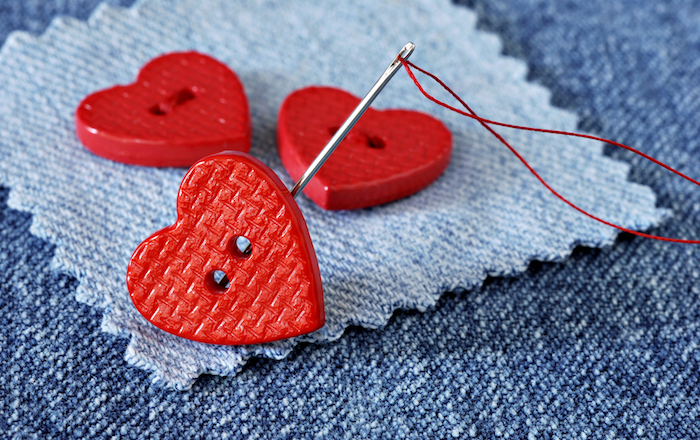 ONLINE HELP
By making time online
Dialysis warriors shine.
Getting sound advice
And being consistently nice
Time after time after time.