How to Talk to Patients About Home Dialysis: Four Steps for Professionals
You have a patient who will soon need dialysis. Or, an in-center hemodialysis (HD) patient seems like a good candidate for home. What is the best way to discuss treatment options, and what should you say? This guide will help make that challenging conversation easier—even if you don't have any experience with home treatments.
Times are Changing
In 1972 when President Nixon signed Public Law 92-603 to create the Medicare ESRD Program, about 40% of patients dialyzed at home.1 By 2009, just 8.9% did.2 Our 2010 nephrologist survey found that even though 92% of U.S. patients were on standard in-center hemodialysis (HD)—just 6% would choose it for themselves if their own kidneys failed.3 This was quite a disconnect!
After the Executive Order on Advancing American Kidney Health took effect in 2019, Medicare developed payment models to promote home dialysis, like the ESRD Treatment Choices (ETC) Model, now mandatory for 30% of U.S. dialysis clinics. Those that meet targets to increase use of home treatments will get payment incentives. The goal for home dialysis is at least 19% of eligible patients by the end of 2027.4 This is why it will help you and your clinic to know how best to approach patients—and how not to. Here are the steps we recommend.
Step 1: Address the Storm of Emotions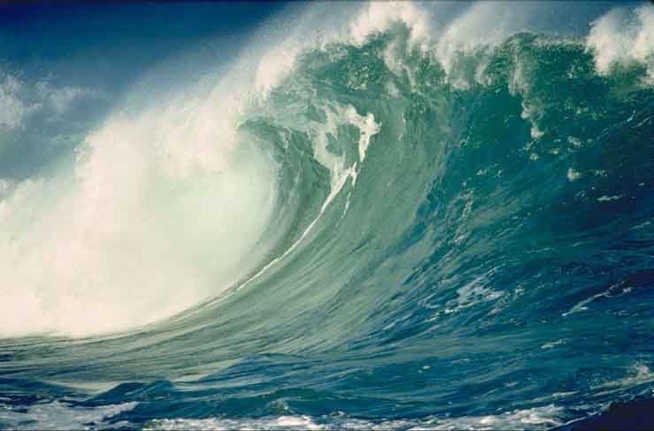 MEI did some of the first research talking with dialysis patients about how they felt. What came through loud and clear were their emotions:
Anger: with themselves, doctors who missed a diagnosis, God.

Depression: their new lives were not what they expected.

Fear and Anxiety: they all feared dying—or a life not worth living.
Importantly, almost no one told their care teams of their worries. Some made poor choices in the grip of fear—like the college student who broke off her engagement and got her tubes tied, believing she could not marry or become a mother. Or, the man who never bought a home, since he would not live long enough to pay off a mortgage. (Do any of us know that we will?)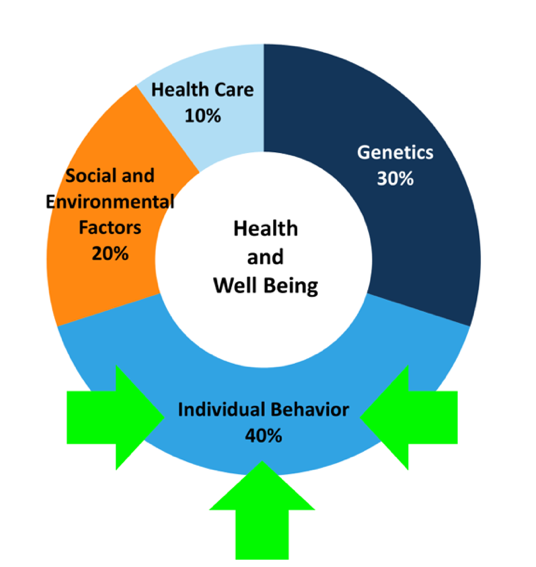 Since then, we have answered the "How long can you live?" and "How well can you live?" questions proactively in our materials—even if patients never ask out loud. What we share with you here is informed by more than 20,000 kidney patients over 30+ years.
Education is key to modality choice. But, we humans cannot learn when we are afraid.5 When stress hormones (cortisol, adrenaline) course through our veins, we can fight. We can flee. We can freeze. But, we can't form new memories.
Education at this point is wasted: your patients cannot hear you and will not recall what you say. Yet, 40% of key health outcomes are driven by patient behavior.6 We must engage patients in their own care and healthcare decisions. To succeed, we have to help them get past fear.
Step 2: Offer Hope for a Good Life
What gets people past fear? Hope. Hope and fear are "two sides of the same coin," found authors of a meta-analysis.7 Studies have found that hopeful kidney patients:
Hope looks like life before kidney disease. We may know that people are lucky to have options to live past kidney failure. Yet, each option can affect every aspect of life—work, travel, intimacy, pets, energy level, sleep… A poor fit can threaten everything that matters to someone. Like chemo or radiation for cancer, all of the choices look bad: patients don't want to need any of them.
For this reason, we do not recommend saying things like, "You would do great on PD!" or "Have you thought about home dialysis?" A modality-first approach like this assumes that patients are as enthusiastic about home treatments as we may be. But, to paraphrase Joan Lunden, "People have to want something more than they are afraid of it." And, our patients are very afraid.
Instead, our job is to help them reframe the options in terms of what they do want: full, vibrant lives. How? Use our evidence-based decision aid that does the work for you (see the blue box). Say something like:
"I have a tool that can help you figure out how to have the life you want."

"Let me help you get started."
Step 3: See if Patients Can Do the Treatment(s) They Prefer
My Life, My Dialysis Choice can help patients and clinicians communicate for shared decision-making. It cannot assess whether patient choices will suit their anatomy, mental health, or living situation. For example, about 87% of people may be physically suited for PD;17 the rest are not.
Step 4: Refer the Patient for Options Education
Once people have their goal in place—a desire to keep what matters most in their lives—they will be more hopeful and open to education. Now, you can ask them to attend a class or a one-on-one education session to learn more of the details of the option(s) they are willing to consider.
Conclusion
The steps to help patients understand their treatment options are:
Address—and normalize—the storm of emotions.

Offer patients hope for a good life.

See if patients can do the treatments they are interested in.

Refer patients for options education.
Selected Resources & Tools
References: