Valentine's Day View from the Chair: Finding Love on Dialysis
This blog post was made by

February 14, 2019.

on
"Personal question," challenged a FB group member. "How many of you met your significant other while on dialysis already?  He or she jumped right into the middle of your life while you were undergoing dialysis, transplant workup, the whole shebang!?  I met my boyfriend while I was still doing in center, with a line. (Has never seen me without it). Can we take a minute to appreciate those who love us by choice and wouldn't have it any other way??"
Hearts are my favorite shape and Valentine's Day is my favorite holiday. My high school sweetie and I got engaged on Valentine's Day, and are still happy 36 ½ years later. Having seen far too many sad social media threads about how impossible it will likely be to find a life partner after kidney failure, though, I seized on this as the perfect Valentine's Day blog topic—and got permission to use folks' replies (deleting their names, of course). I hope the dozen mini stories below help readers to see that attitude—not circumstances—really matters. You are unique and loveable, just as you are!
"I met my husband and on our first date I told him what to expect. I knew dialysis was coming. We met in 2013, and I started dialysis in 2017. He's been my rock!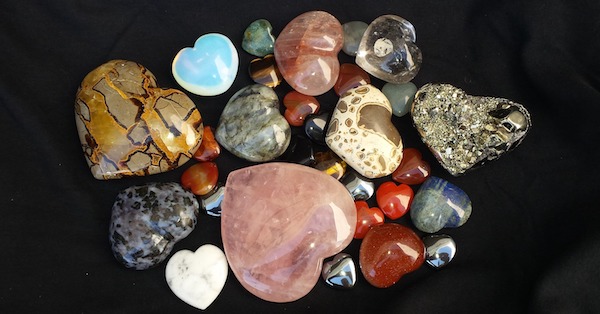 "My wife and I met a month before I started to be sick. She moved in at 6 months, and about 3 weeks later I collapsed and turned blue, my lungs were full of fluid. I would have died had she not been there that night. I was sick and out of work for months. She proposed to me 3 months later. I then had 2 years of pneumonia, was diagnosed with a condition which killed my kidneys, and I was given 2 weeks to live. That was 5 years ago. I wouldn't be here without her, she's the most amazingly kind and wonderful person I've ever met. I am so lucky!"

"I met and dated my husband with a dying transplant (chronic rejection). We married in 2011. Doctors thought I'd need dialysis in Spring 2012, but I got sepsis on my honeymoon and we started NxStage training 56 days after our wedding!"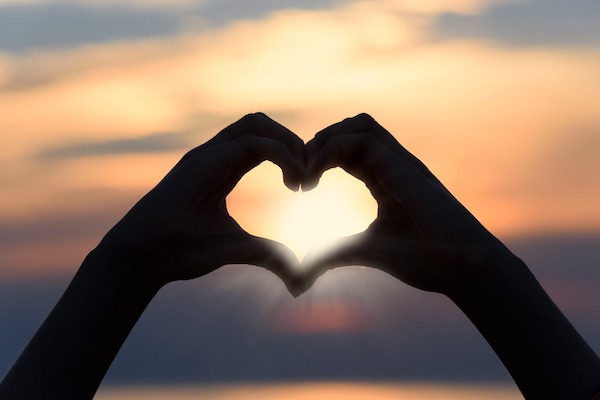 "My ex-husband is the reason my kidneys shut down: domestic abuse. My boyfriend met me in the midst of all that. Stuck with me, saw me through a weight loss surgery, and other issues. By the time I started dialysis, he just jumped on board, even when I was just in-center. He'd be making tape or setting up kits. He's always been all in, even when I wasn't. Couldn't love him more."

"I met my boyfriend in 2015. On the second date, I explained to him what dialysis was. He was very sympathetic to a world of new situations. He's been so supportive throughout hospital stays, appointments, and dialysis every other night! Seven days before Thanksgiving 2017, he was let go from a job and very disappointed. I said, 'everything happens for a reason.' Three days later he came home to find me on the bed rambling (was dealing with high blood pressure). He took my BP and it was 240/179. He rushed me to the hospital, where I had two major seizures and stopped breathing. They put me into a medically induced coma and he was by my side for it all! He literally saved my life and I am forever grateful. I was meant to meet him, and he was meant to lose that job!"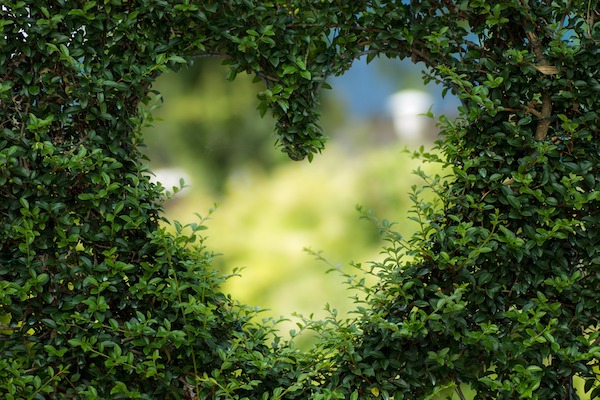 "My partner and I started dating after he had been on dialysis for one year. We met in high school 30 years prior to reconnecting via Facebook. I moved in with him last year and we completed home hemodialysis together, and I became his dialysis tech too! A stranger saw my plea for a live donor, reached out to me, got tested, proved to be a PERFECT genetic match and then the kidney transplant was in December!!!!"

"Those amazing partners who stay with us through the long haul. My honey has always been my rock. Married 35 years, and he has been a care partner for dialysis for 17 years."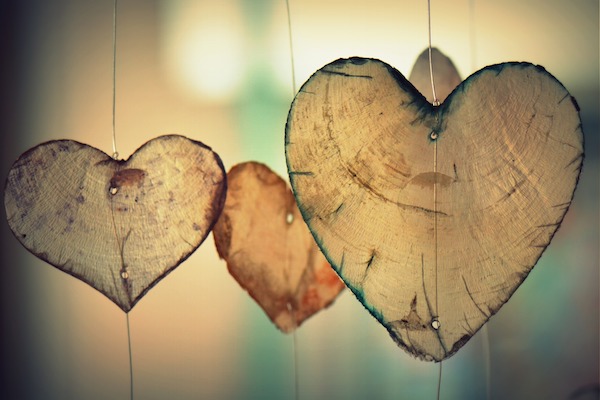 "I have lymphedema in my legs. My husband just put me on my machine that pumps my legs, then he'll get on to do his treatment."

"I was diagnosed at 23 with PKD, was told I'd be dead by 40 and not to have children. I'd been going with my high school sweetheart at that point for 4 years, waiting to finally get married in 3 months. I went to him and told him forget marrying me and to run far and fast! He didn't. We'll be married for 50 years this May and he's been by my side the entire time, home hemo care partner, two transplants, countless burst cysts and my bedrest, countless hospitalizations and on and on."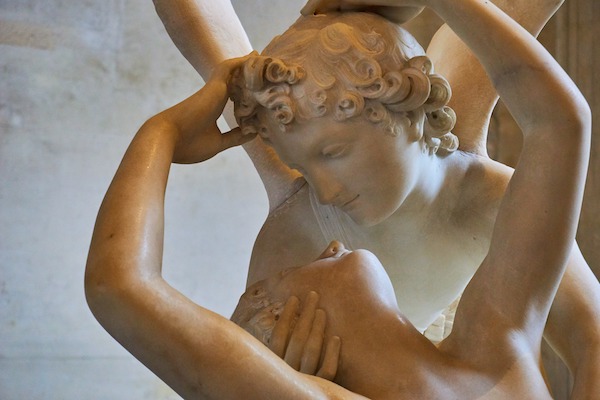 "Met my guy 1 ½ months before my third transplant. Was very sick the whole 33 months that I had the kidney. He's still taking care of me 6 years after we met. (I don't get it, either. It happens!)"

"Met my husband in 2012 when my second transplant had just failed and I had to restart hemo with a CVC. We didn't date then, but remained acquaintances. Then in 2014, he and I happened to meet up again at a mutual friend's house playing cards and we've just been inseparable ever since. I had a catheter in that time, too. He's only ever seen me with catheters or my HeRO graft. It's been a really, really tough last 5-6 years healthwise. I couldn't have done it without my husband by my side. Guaranteed."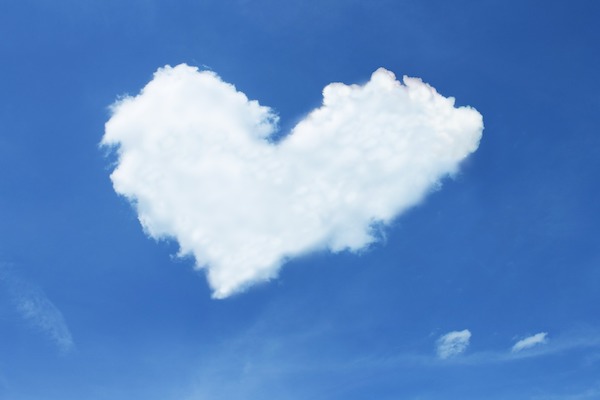 "I was single when it all went downhill for me. I decided to do PD at home. I also had my port in my chest. My first thoughts were, 'Wow, that's attractive!' Four years later, my sister landed a job at a tire shop, so with my job as a rural mail carrier, I needed a lot of repairs/tires for my car. She asked me to try the shop out. So thankful I did! I met my boyfriend, and he's been the best thing to happen to me. After a year and a half together, I received my transplant. He put up with so much! I couldn't be happier. I'm just at 1 year and 8 days post transplant, and in 3 days we close on our new home together. I couldn't love or be more loved. It can happen!"
So, there you have it. Love doesn't require a perfect body or working kidneys. In fact, not one of us is perfect. Look for someone you can respect, someone who shares your values and gets your sense of humor, who has your back and helps you to be the best possible YOU—and do the same for him or her. It can happen—stay open to it!