We Need a Revolution in Dialysis Treatment
This blog post was made by

August 15, 2019.

on
Imagine this scenario: a scan shows you have a cancerous tumor. You are prescribed chemotherapy—but only enough for the tumor stay the same size as it is now. You have to come in every other day for your substandard chemo, and for the rest of that day as well as the following day, you feel awful and unable to do anything. This goes on for a number of years. You never get better, and your tumor just sits there while you wither away from the treatments. This goes on for about 5 years and finally you die from malnutrition and general poor health.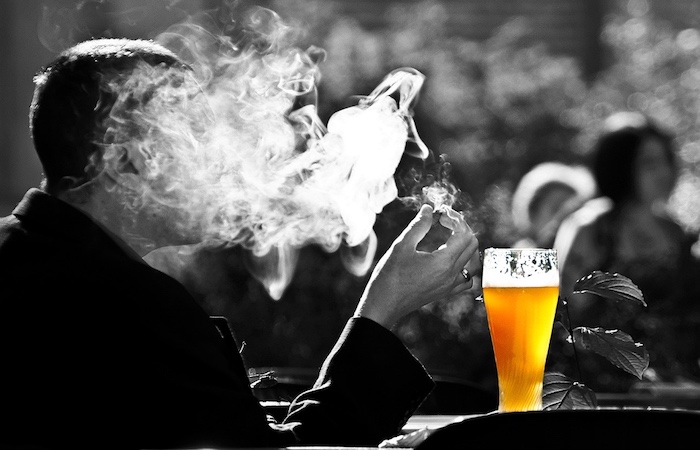 Now imagine this scenario: a doctor finds out you have diabetes. He sends you to a specialist who recommends that you get only enough insulin to maintain your present—way too high—blood sugar level. He also offhandedly tells you to eat normally, but limit your intake of simple sugars to a certain level. He doesn't give you an appointment with a dietitian or any other way for you to inform yourself about your diet. You live with your high blood sugar for about a year, your eyesight gets constantly worse, your feet rot away, and your kidneys are about to give up. One day your heart has had it and you die in your bed.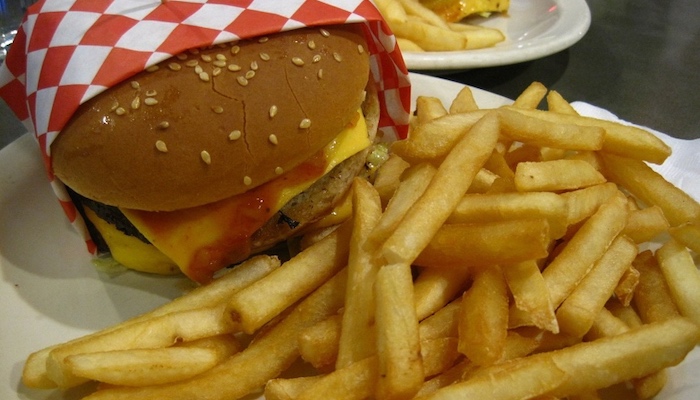 These two scenarios seem outrageous to me! I know of nobody who would ever even think of not giving someone with diabetes or cancer a treatment that makes them better, if not the best possible treatment regimen. I do know that people with diabetes have a hard time in the US, but as far as I know it is usually due to the lack of access or affordable medicine rather than poor treatment regimens from doctors after the disease is made known to them.
But, all over the world we treat people on dialysis extremely poorly. We have done so since the advent of in-center dialysis, based on a cost-benefit scheme dating back to the late 1960s when in-center treatments were extremely expensive and way poorer than they are now. We all know that in-center dialysis to this day is the absolute minimum needed to stay alive for just long enough not to embarrass the healthcare professionals and expose the extremely bad outcomes we see there. Just enough to keep people alive. This is not just accepted by the vast majority in the field. It is the norm.
It is completely mindboggling to me that anyone working in dialysis accept this fact. Yet, they do.
How can they go to work every day and deliver what they must know is an inferior treatment? How can they disregard that their patients have an average lifespan of 5-10 years, while those on a home treatment modality have a much longer life expectancy?
Yes, they are educated into thinking that this is the norm. But how can they be so blind to the facts? Hundreds—if not thousands—of scientific articles show how more treatment time is better for every aspect of dialysis, be it volume control or removal of toxins from the blood. The knowledge is right there under their noses, and they choose to completely ignore it.
Why is there no outcry from patients and professionals alike? Imagine if we offered the same poor treatment to the abovementioned diseases or any other chronic illness? That would never happen. Nobody would accept it.
We need a revolution in dialysis treatment. And I know that a lot of people in the US are putting faith in the apparent movement your government has come up with. But unless there is a united voice among patients and professionals demanding better health conditions and better survival nothing is going to happen. You need to stand up united to make the change. And the same goes for us who live in the rest of the world, so we don't fall behind. There are but one or two nations where the potential for home treatment might be saturated. But that is one or two out of the 195 nations recognized by the UN. It is appalling, to say the least.