Dialysis: "Prescription"—or "Pact"?
This blog post was made by

November 14, 2019.

on
I think I may have gone a little rogue today; an Australian expression for "off piste" or out of left field...
I was co-chairing the last afternoon session of the ASN on Home Dialysis—a session in which a Canadian presenter (whom I much admire and respect) had been given the task of talking about "the dialysis prescription." The topic was not his choice, rather it was simply the issue he had been asked to discuss.
But, as he moved through his presentation, the word prescription kept recurring and, I must confess, when applied to dialysis, prescription has always made me see (a teeny bit) red.
Prescription is a word much in favour in the dialysis world but, to me, while it may be a fair and reasonable word to apply to a pharmacy request for a pill or a potion, it is not a good word use for the complex interactions that guide and seek optimum dialysis outcomes.
Prescription implies a top-down order.
Prescription implies a sense of "this is the treatment you are going to get—so get used to it." It risks overweighting medical theory while underweighting practical patient lifestyle expectations and their capacity to "comply."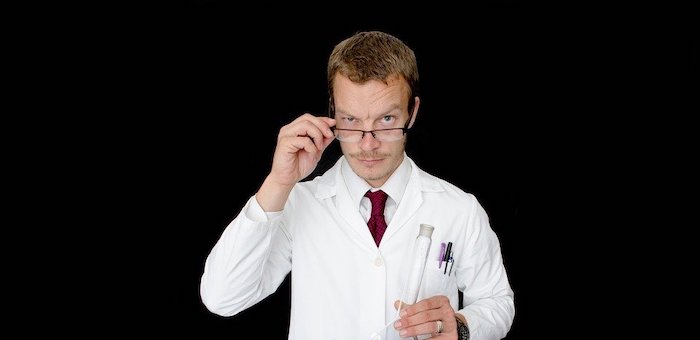 I don't think that is quite as it should be.
Finding the best dialysis at any given time for any one individual requires a parley, a pact, a treaty, a discussion, an agreement...a two-way conversation between the professional—be that doctor, nurse, or social worker—and the patient.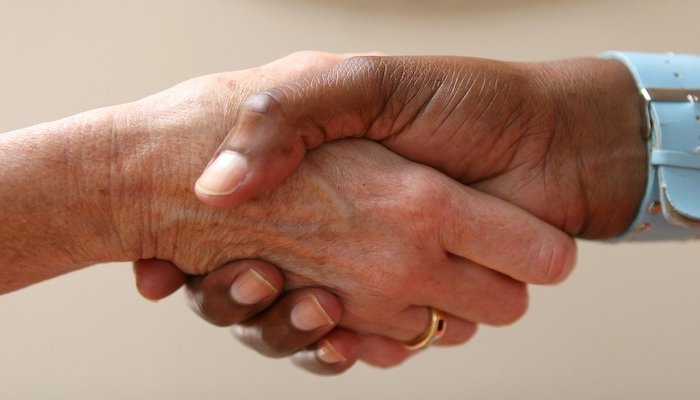 Optimum dialysis is not just Kt/Vurea (or whatever other metric the professional seeks) but must seek to link medical aims and expectations with the lifestyle interests of the patient and their immediate family, understanding and accepting the pragmatic impacts dialysis may exert on these key patient imperatives.
Good dialysis—and the path to it—should seek flexibility and be prepared to permit give and take. It should seek equilibrium: a balance between the best clinical, biochemical, and symptom outcomes the professional can deliver, but at a price—not in dollars but in commitment—that each individual patient can accept, follow, and live with.
This may not equate to the professional optimum. Rather, a dialytic pact should be able to mould and shape to changes in individual patient circumstance, even if those changes mean sacrificing the strict rules of best-practice medical orthodoxy. Finally, it should always be patient-centred, or, better, person-centred, as Edwina Brown so eloquently stated in her presentation in the same session where she eschewed the designate "patient" in favour of her preferred designate, "person."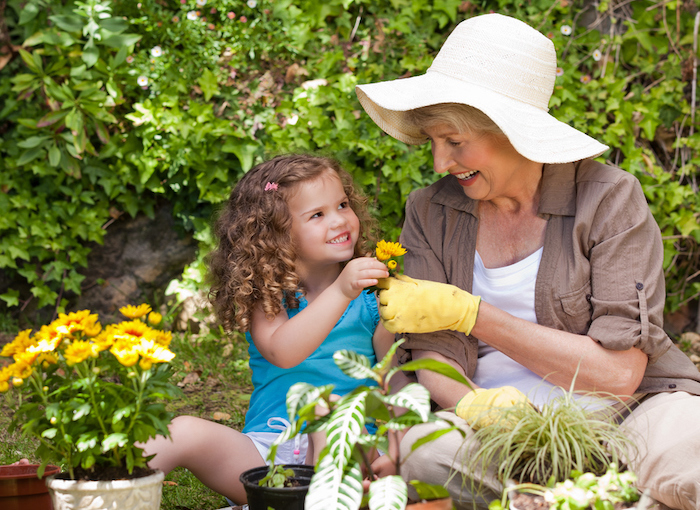 I sense eye-rolls and sighs. For too many, this observation may seem to be hair-splitting, unnecessary, or simply pap, or rubbish! But...I don't think so.
Words matter.
Words convey differences in emphasis and intent; differences between imposition and agreement, between "you will do," and "I can accept."
In this instance, the word prescription implies an order. It excludes negotiation, flexibility, and circumstantial variance. Let us all try to be less "us and them," and more "we" as we try to lead each other —professional and patient (or Edwina's "person") alike—through the complex interactions between optimal medical physiology and practical lifestyle factors. For in the end, good dialysis is a complicated dance...and it takes two to tango!
Let's try to find a softer word or phrase that connotes "partnership." I kind of like dialysis pact. But will "pact" catch on? Probably not!
What I do hope is that this short blog may lead us to think just a little more about the words we use, and whether we always choose the best ones.