Share Your Story and Help Change the World for Dialyzors. Write Now!
This blog post was made by

August 13, 2020.

on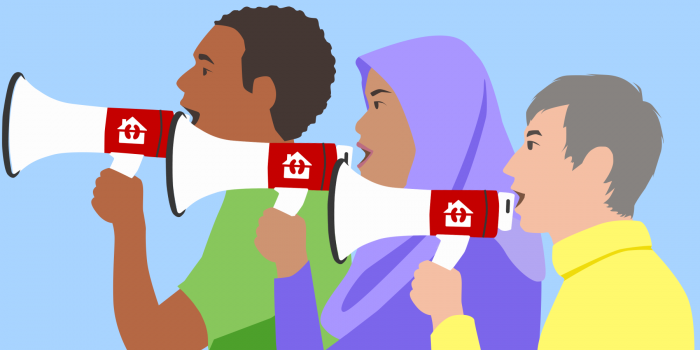 Last month, I wrote about The Power of the Patient Voice. Now, it is time for us to use our collective voice to help implement changes for our fellow dialyzors. We know CMS (Medicare) has heard us, because they created an Executive Order on Advancing American Kidney Health last year.
This year, on the anniversary of that order, CMS is proposing that certain new and innovative equipment and supplies used to treat patients with ESRD—at home—would qualify for an extra Medicare payment. These changes would encourage new home dialysis machines that would give dialyzors more options and ultimately improve their quality of life.
Here is how it works:
Each year, CMS issues a "proposed rule," to update payment policies and rates under the End-Stage Renal Disease (ESRD) Prospective Payment System (PPS) for dialysis services on or after January 1 of the next year.

This rule also updates proposed changes to the ESRD Quality Incentive Program (QIP).

Once the Proposed Rule is released, there is an open comment periodwhere anyone may submit their views. Industry players regularly weigh in. And, this is the chance for the end-users—US—to make CMS aware of our needs and desires. That comment period is NOW, and ends September 4.
What does this mean in laymen's terms? In short, this is our chance to tell CMS what we think, what we want, and what we need. By law, CMS must read EVERY comment submitted during the open comment period. Each year, Home Dialyzors United (HDU) encourages patients and families to comment, and this year is no different. In partnership with The Innovate Dialysis Project, we have a link that makes it easy for you: https://dialysisinnovation.org/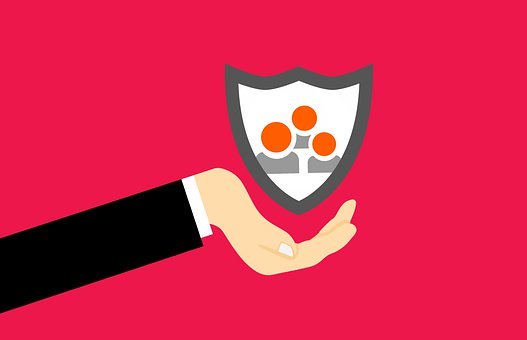 Here you will find a draft letter with all of the key elements in this year's Proposed Rule, and comments on what HDU recommends that CMS support and/or change.
This year's Proposed Rule has the following highlights, which HDU supports: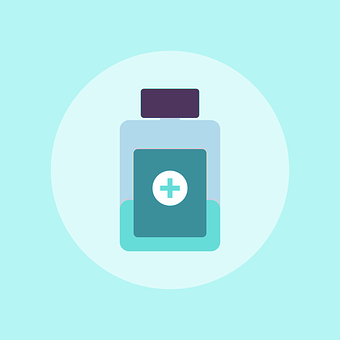 An addition to the ESRD PPS base rate to include calcimimetics in the ESRD PPS bundled payment. Calcimimetics are drugs, such as Sensipar, that make the parathyroid gland think it is getting calcium. They are used to treat secondary hyperparathyroidism. We have had to pay for these on our own.

Changes to the Transitional add-on Payment adjustment for New and Innovative Equipment and Supplies (TPNIES). The cost of new technology, such as the Theranova High Flux dialyzer, should not keep important products from patients. New devices and those in use now but not reimbursed—like the Redsense blood leak detector or Transonic's diagnostic tool for vascular access—need to be covered as well.

Expansion of the TPNIES to include new home dialysis machines.With Tablo, Quanta, and Diality entering the home market, providing a payment pathway for them is key to getting them to those of us who need and want them. Two products, a dialyzer, and a cartridge for a home dialysis machine, are being considered for TPNIES in 2021.

Scoring method changes to the ultrafiltration (water removal) rate reporting measure. The aim is to move away from arbitrary, standard rates and focus more on outcomes-based measures.

The proposed 2021 ESRD PPS base rate is $255.59, an increase of $16.26 to the current base rate of $239.33.
What is most important, however, is the section where we ask you to insert your own story and comments. CMS cannot effectively make policy if they do not understand what we value. This is your chance to tell them:
Do you want access to new dialysis machines?

What about the dreaded KT/V? Are you tired of being made to feel "inadequate" because you cannot meet an arbitrary clearance goal?

Do you feel judged for your phosphorous levels, when, in reality, they are a product of untreated hyperparathyroidism and not your diet?

Do not get me started on anemia, and the dreaded algorithms that leave us with hemoglobin levels so low we can barely function…

Talk about your need to be able to choose a dialysis option and machine that works for YOU, instead of having to settle for whatever your clinicians mandate.

Explain why you choose to dialyze for 4-6 hours a day 5 days a week in the comfort of your home, because of the improved quality of life you enjoy.

Share how, by choosing a home modality, you have been able to remain in your job, and care for your family.

Talk about the challenges you face, from running a dialysis machine to access care to getting your supplies and medications.
Tell CMS.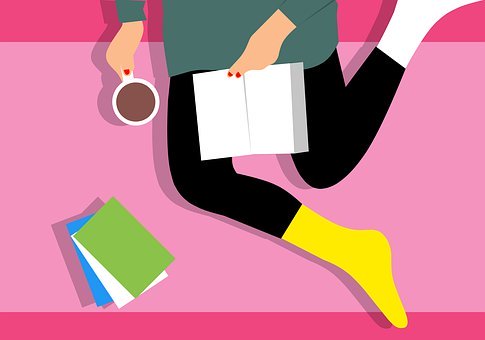 It is our job to make CMS aware of how their regulations affect us, as dialyzors. For every rule, there is always an unintended consequence. Sadly, we patients are on the receiving end. CMS wants and needs to hear from us. If we come together, as one strong voice, we have the ability to effect change. There is an old saying, "If you are not part of the solution, you are part of the problem." Be part of the solution: WRITE CMS NOW.
To learn more: