Identifying and Addressing Anxiety in Dialysis
This blog post was made by

August 19, 2021.

on
It will come as no surprise that anxiety has become more prevalent during the COVID-19 pandemic—not to mention the political and social climate. Those who have never had a history of anxiety may be finding themselves affected. While people living with ESKD may have comorbidities that increase their risk for anxiety, one doesn't need to have a DSM diagnosis to be affected by anxiety—imagine yourself in a situation where you have felt extremely anxious…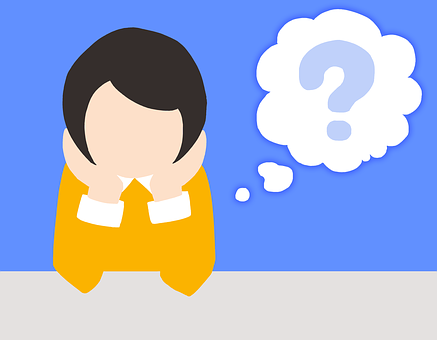 What did you feel?

How clearly could you think or concentrate?

How thoroughly could you have received and retained information that is essential for living—like learning a PD or HHD regimen?
Regardless of our clinical experience or role, it's important for the interdisciplinary care team (IDT) to recognize if anxiety could be affecting our patients and their ability to manage their kidney disease and treatment.
Prevalence of Anxiety:
Anxiety is common in the general population:
31% of adults experience anxiety disorder at some point in their lives.

COVID may increase risk of mental illness by as much as 50%.

4 in 10 adults reported symptoms of anxiety or depression during the pandemic.
Existing literature points to increased levels of anxiety in patients with CKD, with the prevalence of anxiety in patients with ESKD ranging from 12% to 52%. However, the exact prevalence remains unclear, mostly due to the limited number of studies, different sample populations, and different screening methods used.
Types of Anxiety Disorders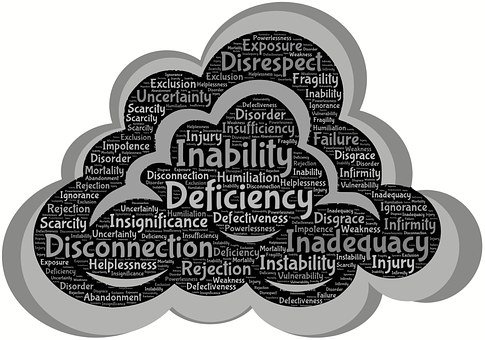 Generalized anxiety disorder (GAD)

Panic disorder

Social anxiety disorder

Specific phobias

Body dysmorphic disorder (BDD)

Post-traumatic stress disorder (PTSD)
Physical Signs & Symptoms of Anxiety
Dizziness

Flushing

Perspiration

Dry mouth

Headache

Muscle ache/tension

Gastrointestinal symptoms
Psychological Signs & Symptoms of Anxiety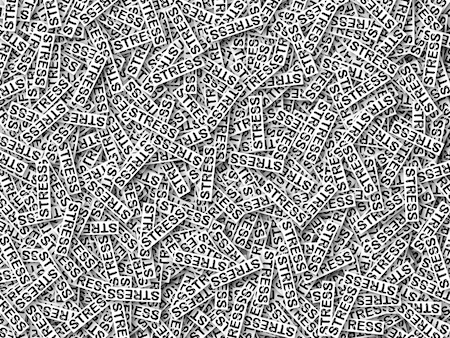 Excessive worry

Irritability

Fatigue

Strange dreams

Racing thoughts

Forgetfulness

Poor concentration

Memory loss

Dissociation
Emotional Signs & Symptoms of Anxiety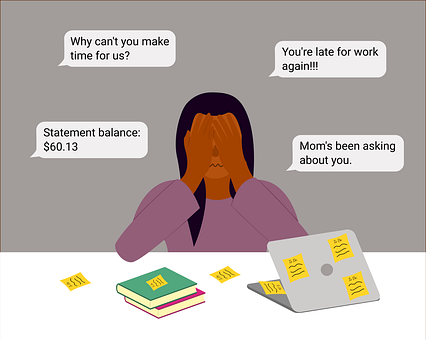 Aggression

Agitation

Restlessness

Inappropriate reactions

Impulsivity

Indecisiveness
Medical Comorbidities & Risk factors
Pulmonary disease

Chronic kidney disease

Hyperthyroidism

Migraines

Chronic pain

Dementia

Parkinson's disease

Seizure disorder

Gastrointestinal conditions
Psychological Comorbidities & Personal Risk Factors
Depression

Nearly 50% of all patients diagnosed with depression also have symptoms of anxiety.

Anxious depression can worsen prognosis and is associated with increased suicidality, greater functional impairment, poorer health-related quality of life, longer treatment duration, and poorer response to treatment

PTSD

Substance use disorder

Personality traits (shy)

Persistent stress

History of trauma

History of abuse

Female gender

LGBTQ
It's no wonder the pandemic has elevated rates of anxiety—we're all in the middle of global persistent stress!
Screening tools
There are a number of screening tools for anxiety, such as the following:
Impact of anxiety on ESKD self-management
Patients may experience situational anxiety while adjusting to ESKD diagnosis or learning a new treatment regimen, like home dialysis. The IDT should keep in mind that a patient's health literacy may be impacted by anxiety—imagine if you had to learn or remember something if you were really anxious. Anxiety can impact:
Diet & fluid adherence

Medication adherence

Choice of dialysis type or interest in transplant (body image disorder)

Ability to follow the treatment plan (prescription for in-center or home dialysis, home dialysis infection control, ordering supplies, managing technical steps, labs, etc.)

Decision to pursue a transplant or to retain active waitlist status

Interaction w/care team

Sleep

Quality of life

Increase risk of depression

Substance use
Treatment options
A team approach is essential! Physicians manage medications for anxiety. While a patient may have a psychiatrist, it's more common for the primary care physician to prescribe medications if the nephrologist does not feel comfortable doing so. All providers should evaluate patients for contraindications and/or dosage adjustments for ESKD. Common medications for anxiety include: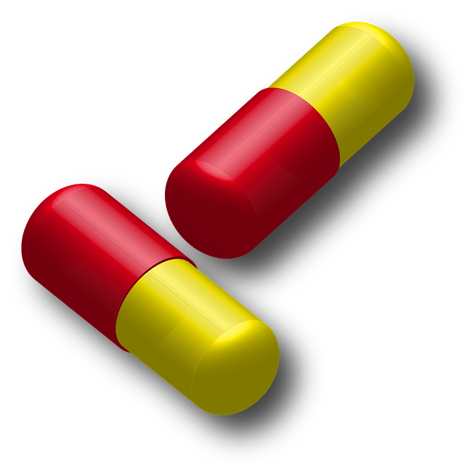 Benzodiazepines (addictive and intended for short-term use)

Beta blockers

SSRIs

Remeron

Antihistamines

Gabapentin
The IDT should monitor patients taking benzodiazepines for the following common side effects that could impact a patient's ability to manage their dialysis at home:
Drowsiness

Dizziness

Poor balance or coordination

Slurred speech

Trouble concentrating

Memory problems

Confusion

Stomach upset

Headache

Blurred vision

Worsening depression symptoms
Common Types of Psychotherapy to Treat Anxiety
Cognitive Behavioral Therapy (cognitive restructuring, behavioral activation, and self-soothing skills)

Dialectical Behavior Therapy (mindfulness & visualization)

Systematic Desensitization (needle phobia, coming to clinic)

Biofeedback

Eye Movement Desensitization and Reprocessing (EMDR)
Lifestyle changes, such as exercise, sleep hygiene, elimination or reduction of caffeine and nicotine, and limiting social media can improve the symptoms of anxiety. Social connections can strengthen resilience and promote well-being. Interacting with family, friends, and others with ESKD can help. If it is not possible to gather in person, video conferences or phone calls can be effective. Virtual support groups like those offered by the Renal Support Network, Dialysis Patient Citizens, and the Home Dialysis Central Facebook Discussion Group reassure patients that they are not alone and offer helpful coping techniques.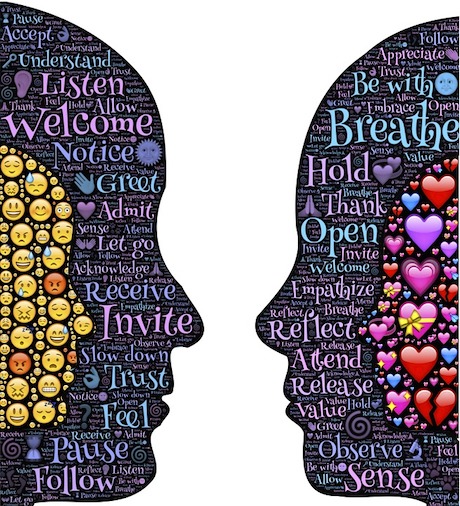 Dialysis nurses and dietitians can provide education and support to promote medication management and healthy lifestyle changes. As the behavioral health specialists on the IDT, dialysis social workers (MSWs) are qualified to provide supportive counseling. Patients tend to prefer to receive counseling from their trusted MSW at the clinic versus an external provider. If in-person visits are impacted by COVID 19 precautions, social workers may need to use telehealth preferably with video. Some of the techniques they may use to address patients' symptoms of anxiety include cognitive restructuring, coping thoughts, breathing exercises, mindfulness, and visualization.
While depression screening is required by CMS, formal screening for anxiety is not yet required for patients with ESKD. One silver lining of the pandemic is the bright spotlight on behavioral health and effects on outcomes, so dialysis providers may want to consider expanding screenings to include anxiety surveys which are readily available and user-friendly.
With the prolonged impact of the pandemic, we as healthcare professionals have an obligation to "practice what we preach" and maintain our own self-care. Normalizing healthy self-care practices among our peers not only improves our quality of life, but also strengthens our clinical practice so we can improve the quality of life of our in-center and home dialysis patients.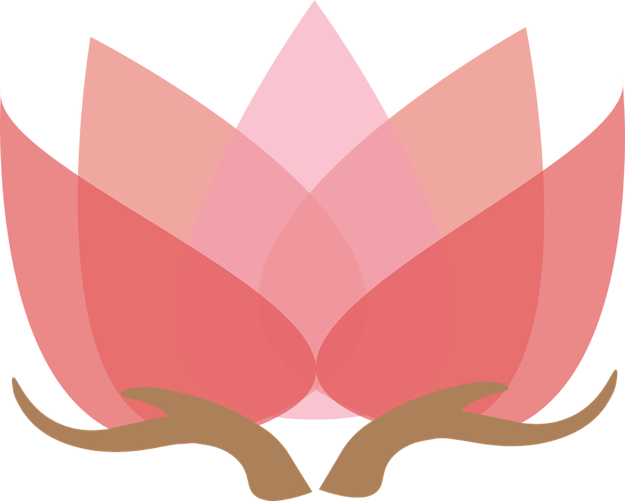 Anxiety Resources
References