Just 5 Days Left to Choose a Health or Medicare Part D Plan for 2022!
This blog post was made by

December 2, 2021.

on
You may have a drug plan through a job, the VA, or a Medicare Advantage (MA) plan. If you have Medicare Part A and/or B but don't have a drug plan as good as Medicare Part D, Part D can help you pay for your meds. Your drug plan should let you know each year if it is as good as Part D.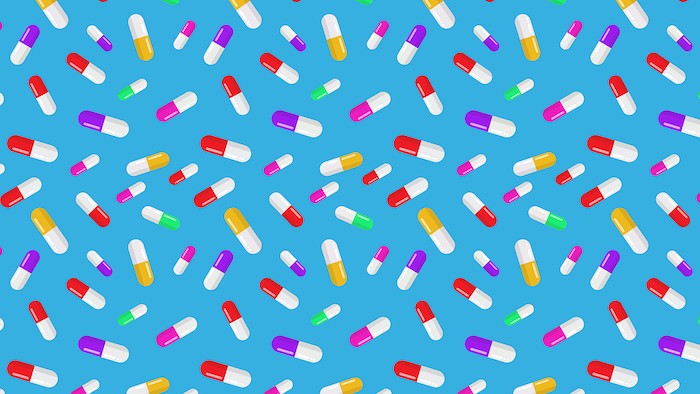 If not, it's best to join a Part D plan when you first get Medicare. Otherwise, you could pay a premium for Part D that is 1% higher for each month you waited to enroll in Part D once you had Medicare. Private insurance companies sell Part D plans. Most people can only join or switch Part D and other health plans each year from Oct. 15 to Dec. 7 for a plan that starts on January 1.
Do you have an MA plan? You can change MA plans or switch to Original Medicare and a Part D plan from January 1 through March 31. Be sure you can get a Medigap plan if you switch to Original Medicare. You may be able to switch at other times if you get a "special enrollment period" or "Extra Help." (More on that later.) Learn when you can join or switch plans here.
Compare plans on the Medicare Plan Compare site. YouTube has a 15 minute video that shows you how to use this site. You can see the screens, and there is closed captioning if you need it.
Even if you liked your plan, compare it with others sold in your area. Costs to you can change from year to year. The network pharmacies can change as well. In 2022: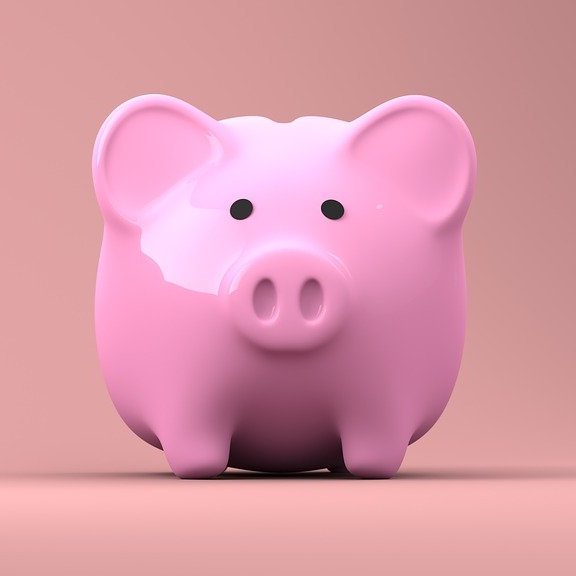 Premiums vary from $7 to $99. The average is $33. They are higher if your income was higher in 2019.

You will have a deductible which will be from $0 to $480.

Once you and your plan have paid $4,430, you will pay no more than 25% of drug costs.

Once you and your plan have paid $7,050, you'll pay no more than 5% of drug costs, plus a small dispensing fee.
You may be able to get "Extra Help" if your income and assets are low. This can help you to pay premiums and most of the costs for your drugs. Social Security says the value of Extra Help is $5,000 a year. Learn more and apply here if you think you qualify.
Time is short. Avoid surprises! Call 1-800-MEDICARE if you need help to review your options.