Permission to Thrive Chapter 1: Understand Your Diagnosis
This blog post was made by

February 17, 2022.

on
NOTE: April has taken the time to compile her experiences and life lessons as a nephrology nurse and person on dialysis into a book that she shares with the renal community free of charge for download. She has given MEI permission to serialize the book once a month in KidneyViews—and we hope you will share the link with others who will benefit from her wisdom, compassion, and empowerment. A course and workbook are in progress as well, so watch for those!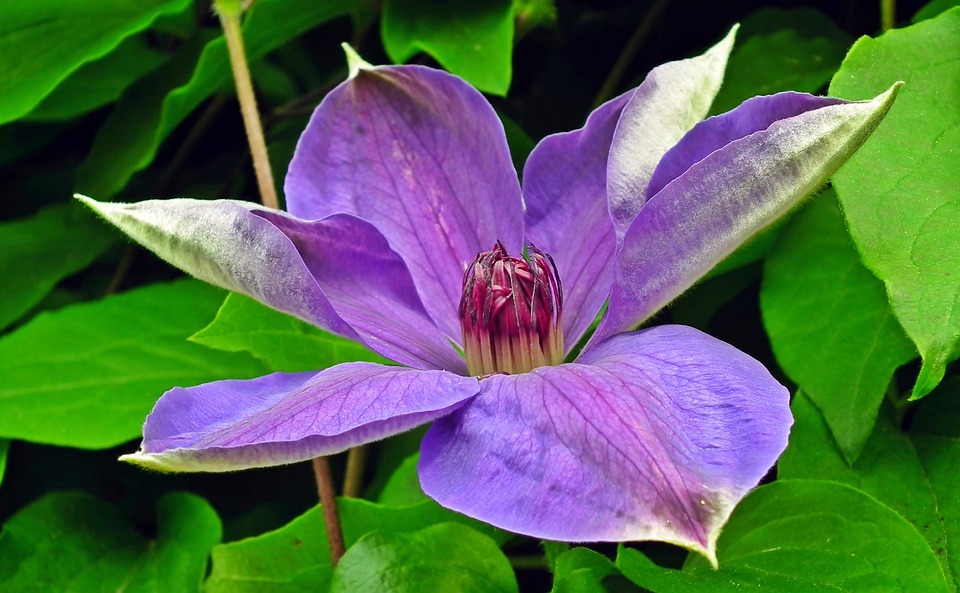 Before I could deal with what was in front of me, I had to first understand my diagnosis and what it meant. In my case, it was Lupus, then End-Stage Renal Disease (ESRD). However, there are many of you that are in a chronic kidney disease (CKD) stage or have another chronic illness, but this still applies. You want to have a good understanding of your symptoms, causes, and the treatments available to you.
I learned to understand Lupus and ESRD by asking questions from my physicians and care team. What kind of tests were performed to determine my diagnosis of lupus and ESRD? How often will I need to have these tests repeated? What additional signs and symptoms I may experience? How does this diagnosis potentially change my lifestyle? I wrote down the questions ahead of time so that I do not forget to ask during the clinic visits. I took notes of what I was told and also took notes of how I felt from day to day.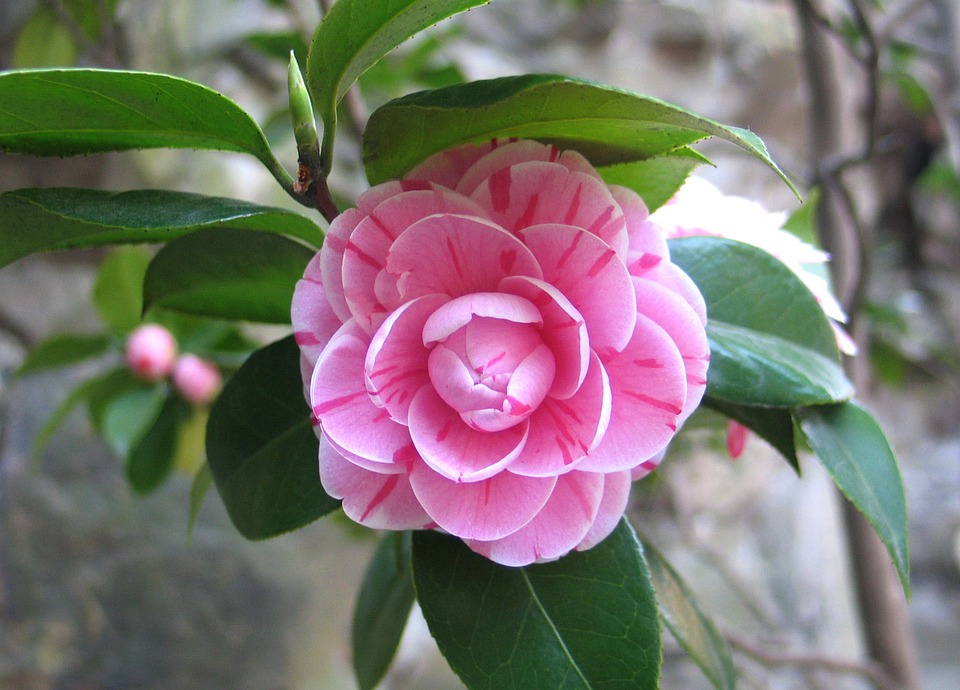 I sought out support groups for Lupus, and because of my experience and education, I did not opt for ESRD as I got older. Most hospitals and communities provide local support groups for most chronic illnesses. The more I learned about how my illnesses affected me, the better equipped I was to handle it and cope effectively. I have included resources at the end of the book to assist you with the tips above. Another thought is not to wait long after diagnosis to start this understanding process, as any chronic illness can move rapidly, causing different medical challenges. Each patient is unique in their signs and symptoms, therefore so will your plan of care be.
This education and knowledge do not always come readily or easily. Do not assume that your healthcare team has told you everything there is to know about your chronic illness. That is virtually impossible, but with proper research and open communication with your care team, you can become well educated. You have to take on that mission and be your own advocate for knowledge. Do not be shy about asking your care team questions. Knowledge is power, and power leads to empowerment and self-advocacy
Understand that you or your caregiver are your best advocate. When you do not feel well, your care team should be aware. I remember not wanting to let anyone know if I wasn't feeling well for reasons I can't even articulate today. This cost me many depressed and anxious days.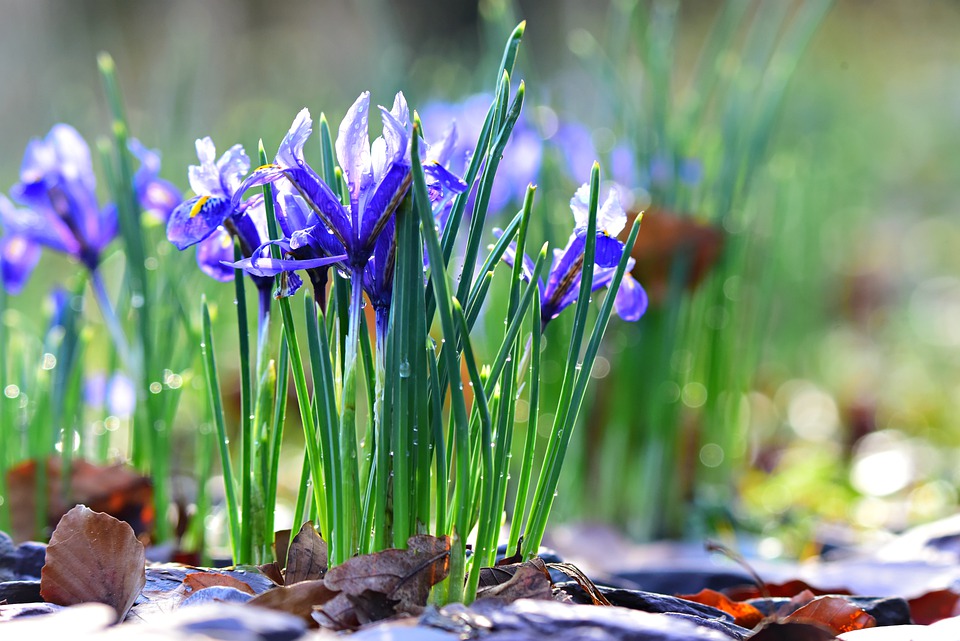 Looking back, I wasted a lot of time not feeling my best and not alerting my care team. When you are in a constant state of illness and unsure why your ability to cope is diminishing as you are constantly thinking about how bad you feel and not able to properly, build your support tribe. This was my step number two.