The Benefits of Dialyzing While You sleep
This blog post was made by

October 20, 2022.

on
Did you know that nocturnal, or nighttime, dialysis can have advantages and benefits for patients? Dialyzing while you sleep can be done with home therapy treatment and is an excellent treatment option for patients who have a regular and consistent sleep schedule of at least 8 hours or those who have a care partner available to support.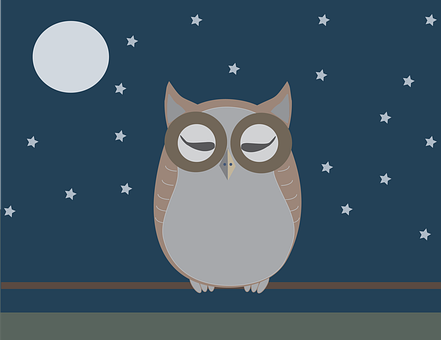 If you choose home dialysis, your doctor may prescribe more frequent treatments, which may help you feel more energetic because these more frequent treatments resemble natural kidney function. For some people on dialysis, shorter, more frequent treatment like continuous ambulatory peritoneal dialysis (CAPD) may fit better into their busy lives and evening activities. There are two types of home dialysis, automated peritoneal dialysis (APD) and home hem odialysis (HHD), either of which can be done while you sleep.
When treatments are performed overnight, they may mirror your sleep schedule, giving you more time during the day for what's important to you. If you choose to dialyze while you sleep, you may need the support of a care partner.
Healthy kidneys are constantly removing toxins and waste from your body, so being able to dialyze for longer periods of time or more frequently offers added health benefits. Home dialysis, including dialyzing while you sleep, can put less stress on your heart, helping control your blood pressure and phosphorus levels. Better phosphorus control may also allow you to have a less restrictive diet and a better appetite.
Overall, home dialysis, including dialyzing when you sleep, is an appropriate therapy option for anyone wanting more flexibility and control in their lives. Be sure to consider your lifestyle and daily activities when choosing a home modality. Talk to your care team to see if it is an option for you.