Permission to Thrive: Conclusion
This blog post was made by

December 8, 2022.

on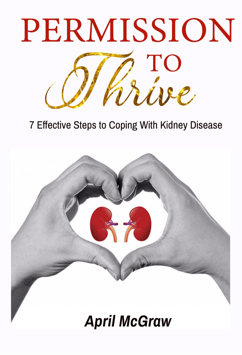 NOTE: April has taken the time to compile her experiences and life lessons as a nephrology nurse and person on dialysis into a book that she shares with the renal community free of charge for download. She has given MEI permission to serialize the book once a month in KidneyViews—and we hope you will share the link with others who will benefit from her wisdom, compassion, and empowerment. A course and workbook are in progress as well, so watch for those!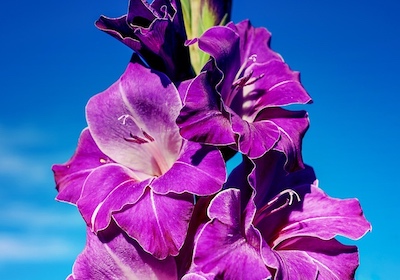 As you start to practice these coping techniques, you'll also realize that you're innately more powerful than you ever acknowledged before. After a while, you'll discover that absolutely nothing is dire enough to force you to break with the right coping skills in place. When сорing with a chronic illness оr соnditiоn, trу аѕ muсh аѕ роѕѕiblе not tо соmраre уоurѕеlf tо your former self and abilities, аѕ it саn bе a monumental negative influеnсе оn уоur life.
My sincere hope is that this eBook will serve as a starting point in helping you learn to cope with ESRD and have a transformation in how you cope with your chronic illness going forward. The steps in this eBook are not one and done, but steps that will need to be practiced with consistency and over time. You have to do the work, and if you are utilizing other coping mechanisms, adding these 7 steps will increase your success. You have so much untapped potential and promise, and it's time to rely on it now for help in your time of need.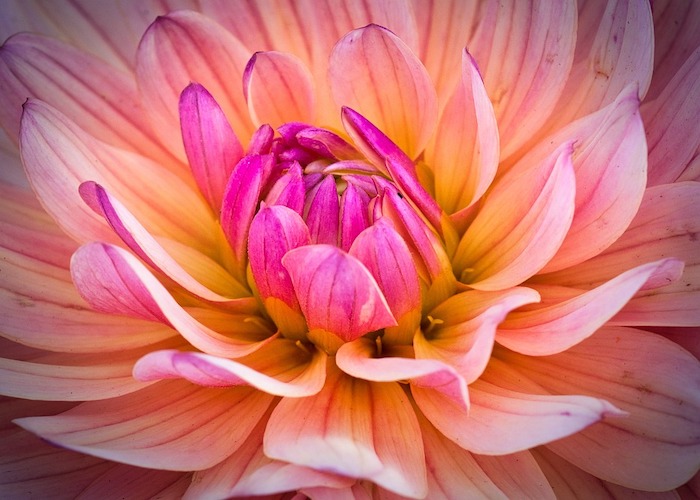 Resources
https://www.kidneyfund.org/assets/pdf/factsheets/tests-for-kidneyhealth-fact-sheet
https://www.niddk.nih.gov/health-information/kidney-disease/chronic-kidney-disease-ckd/eating-nutrition/nutrition-advanced-chronic-kidney-disease-adults
https://www.cdc.gov/kidneydisease/basics.html
https://www.facebook.com/april.lmcgraw/
Next Steps
If you haven't already, make an appointment with your physician and/or care team to ask questions.

Consider starting a journal to journal your emotions, thoughts, and feelings.

Use these 7 steps consistently for progress.

Follow me at https://www.facebook.com/april.lmcgraw/ for additional resources coming soon.