"I Never Acquired the Art of Losing" - My Ongoing Struggle with Kidney Failure
This blog post was made by

January 12, 2023.

on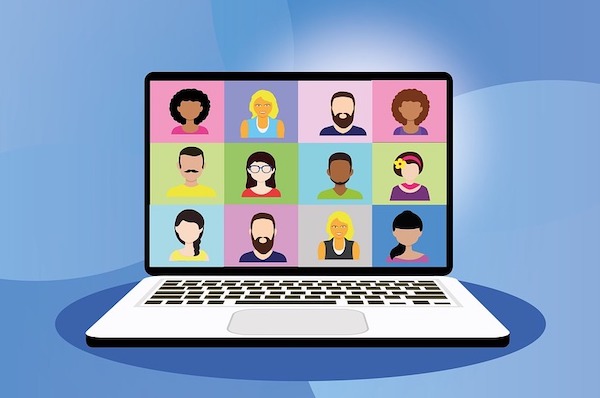 I am an 88 year-old married man living in Los Angeles. This is the first tale of personal woe I have ever distributed. Bottom line: I am looking hard for a virtual kidney support group on something like ZOOM. My goal is to find an active group of people who have not yet surrendered to kidney failure. Although my quest for answers has been stymied and even roundly rejected, I am a believer in the "squeaky wheel" adage and believe that "hope springs eternal." We can do this, I am certain we can.
Briefly: I have the best wife and family on the planet, I was incredibly successful in every business venture I took on, we have been literally everywhere in the world and to the Antarctic six times and Africa five. I have survived a heart attack, diabetes, and numerous other health challenges and always been able to rebound and move forward. A year ago, my kidneys decided to leave me in the lurch and that has been my challenge. The most popular encouragement I receive is essentially, "Do dialysis, take your pills, follow the rules, and you will extend what is left of your life." And also, "Hope for the best no matter what." If that is good enough for you, so be it. But it is not good enough for me. That's the rub, of course.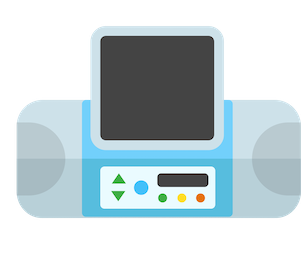 I am on peritoneal dialysis during the day for 13.5 hours a day 4 days a week. Because of an old surgery, I am a slow drainer, so I must be able to manual drain when necessary. Because I have edema in my legs, my legs are tightly wrapped. This makes it a challenge to take a shower so I call myself "Stinky Jay," and for some reason that does not help my self-image positively. Being on dialysis is a life-changing event in my book. I can only go outside on days I am not on dialysis and for me that is a proven problem.
So, what is wrong with this you might ask? I am a 100% satisfied patient of UCLA Health. They have been my "go to" for over 30 years. When I was diagnosed with kidney issues, that is where I went without a second thought. However, when the dialysis recommendation came up, I found they "farm out" dialysis to various dialysis treatment centers. These profitable centers focus only on dialysis, making them what some might call them "one trick ponies." Dialysis is lucrative and they are not motivated to explore other options. Today more than 80% of dialysis patients are treated in dialysis centers.
One Size Fits All Medicine?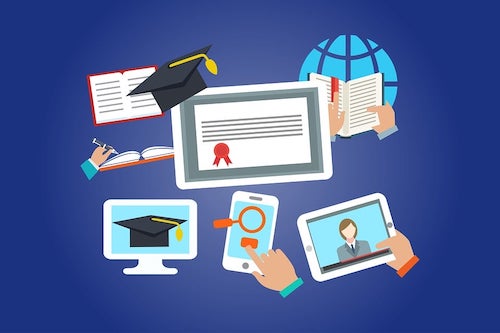 While working for my PhD, I was a Research Librarian at the Library of Congress. This has made me quite competent in searching for information on one subject or another. I recently searched the research literature seeking information on new or pending research exploring possible solutions to kidney failure other than dialysis. You may not be surprised to know that the "new kidney failure research" cupboard is quite bare. I did not find information that suggests serious research and exploration for an alternative to dialysis is going on. There was hardly a mention of serious kidney research seeking an option to dialysis. And little attention is focused on the possibility of reversing kidney disease beyond possible ways to comfort patients as life is prematurely "snuffed out."
While more than 3.3 billion will be spent on Alzheimer's research in 2022 only 690 million will be spent on kidney failure research. Yet, while 6.5 million Americans are estimated to suffer Alzheimer's, about 37 million in the US suffer serious kidney failure. The case is not being built against Alzheimer's research but for a better research expenditure balance between Alzheimer's research and kidney failure research.
I am looking for a virtual support group where the members will share experiences and make suggestions. I am concerned about the realities of kidney disease and they are creating anxiety I struggle to manage. I would like to share experiences with people who believe those with kidney disease deserve more focus on research to reverse kidney disease.
NOTE: To share your contact information with Jay, please email info@meiresearch.org and the Home Dialysis Central folks will pass it on to him.