Using a CarGenerator to Power a NxStage Hemodialysis Machine While Camping in an RV
This blog post was made by

October 19, 2023.

on
I tested a CarGenerator Unit to power my travel trailer while performing a dialysis treatment. For preparation of the treatment, my husband followed the installation directions included with the generator unit. The instructions were easy to follow and connection to the vehicle proved to be simple. The generator package is very neat and tidy, and you can store it almost anywhere as it is very compact and lightweight. No additional material or pull cords are needed to get this generator operational.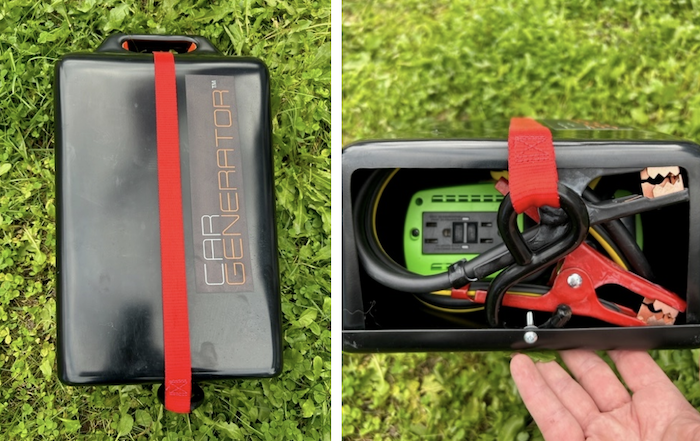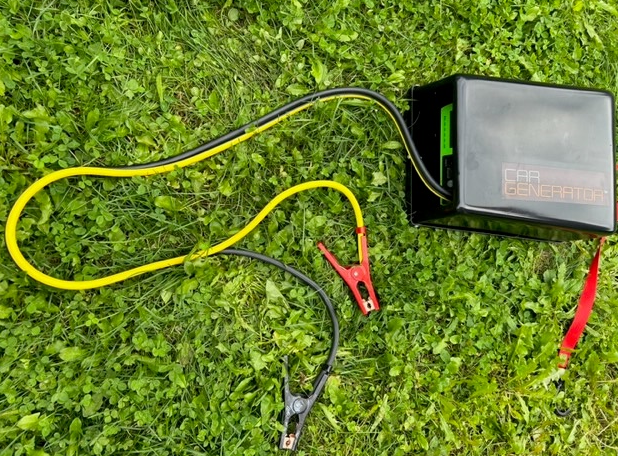 The vehicle used for this demonstration was a 2010 Toyota Matrix. The only issue was finding a suitable location to hook the generator to the vehicle. Other vehicles may have a better option for securing the generator unit.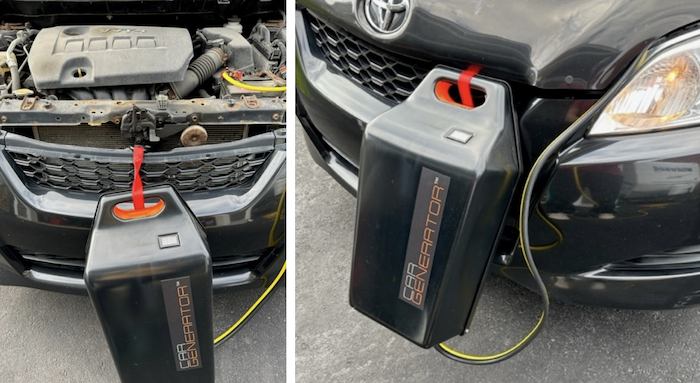 Prior to attaching the generator leads to the vehicle battery, the vehicle's engine should be running. It was suggested to wear safety goggles while making the connection. Please do wear them, as there were a lot of sparks when the leads made contact with the terminals of the battery. Once the connection was made, I checked the display on the generator and the status displayed was "System Normal." With this, I proceeded to hook up the extension cord from the travel trailer to the generator. When the connection was made, the engine noise of the vehicle changed as the demand of the electrical load increased and the generartor started to provide DC to AC power.

During dialysis treatments, we attempted to minimize the electrical load on the generator by running our refrigerator on propane and turning off unnecessary lights. Whenever doing a dialysis treatment, whether at home or in the travel trailer, we make use of an Uninterrupted Power Supply (UPS) as a back-up to allow for power and provide ample time to end treatment.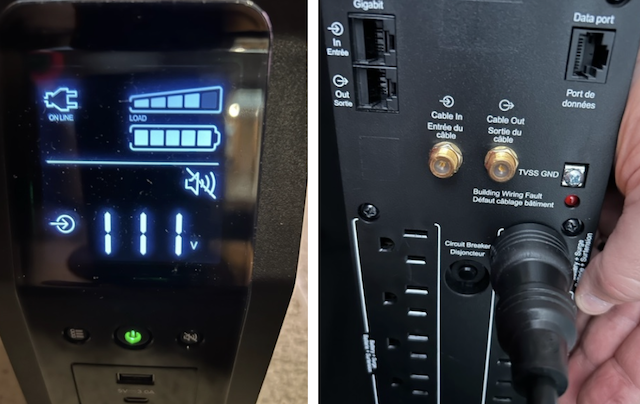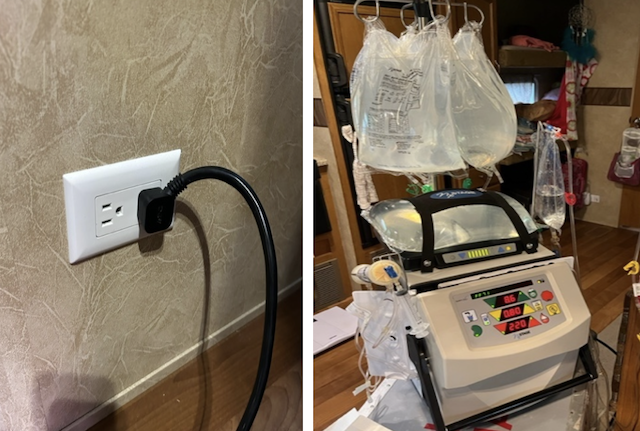 In summary we were impressed on how this small generating unit could provide the necessary power to complete a dialysis treatment and beyond. The light weight, ease of storage, no fuel to cart around, zero maintenance and quiet makes this unit very appealing. With its easy set up, you can be generating power in 10 minutes or less!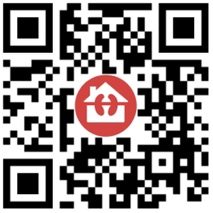 Get a Discount on a CarGenerator for Your Home or RV—and Help MEI!
Readers can use these discount codes (the link will automatically apply them):
HOMEDIALYSIS150 - $150 off 1000w CG new

HOMEDIALYSIS250 - $250 off 1000w CG factory refurbished

HOMEDIALYSIS400 - $400 off Home Integration Kit bundle
The non-profit Medical Education Institute, which runs Home Dialysis Central, will receive a donation of $75 from CarGenerator if you purchase through this QR code or link: https://offer.cargenerator.com/homedialysis/.
Read another blog post about CarGenerator here. NOTE: Jennifer received a unit in exchange for testing the device for dialysis and writing this post.