Dialysis Success: What's in a Word?
This blog post was made by

October 1, 2020.

on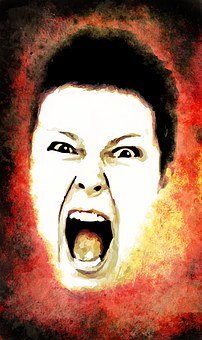 Recently, I have noticed a lot of discouraging posts from members of the Facebook dialysis support groups. People are frustrated with their treatments, dialysis machines, even their lives. It got me thinking about all things that are kidney-related.
Have you ever noticed that, unlike most other chronic illnesses, kidney disease and dialysis are all referred to in a negative context? Think about it: kidney failure, end stage renal disease, end stage renal failure. We are not adequate when we don't meet clearance. And don't forget my all-time favorite, we are non-compliant if we do not adhere to an arbitrary dialysis treatment protocol that ultimately may have no relevance to the treatment we actually need.
It's no wonder that dialyzors are frustrated, discouraged and angry. If I had to think about myself in a negative context on a daily basis, I probably would have given up a long time ago. I am reminded of a conversation I had with a nephrologist from Canada, who asked what I thought he should call his patients who dialyze. Are they clients, customers, patients? He sincerely wanted to know. I replied that I thought that dialyzor was the best word to use, because patient had the connotation that we are sick. I prefer to think of myself in good health, thanks to a dialysis treatment that keeps me that way. I suggested that, similar to a diabetic, whose life is controlled with a shot of insulin, we are just people who need a dialysis treatment to go about our activities of daily living—hence a dialyzor.
While dialyzors can be patients, I hope that being a patient is not the sum of our daily existence. I would hope that, between dialysis treatments, one can return to a somewhat normal life, and forget, even for a short time, the need for this life sustaining treatment. Dialyzors are also clients of professional clinicians, whom we consult on a regular basis about our treatments and our health, and we are customers of dialysis clinics, who provide for our on-going care. In the outside world, clients and customers are treated with respect and earn your patronage. What about that old saying "The customer is always right"? Do you feel like a valued customer at your clinic, or a respected client by your medical team? By the very nature of successfully performing our home dialysis treatments, haven't we earned the right to be respected by our clinicians? Shouldn't we be an integral part of our team, participating in shared decision-making about our care—and not merely a silent participant?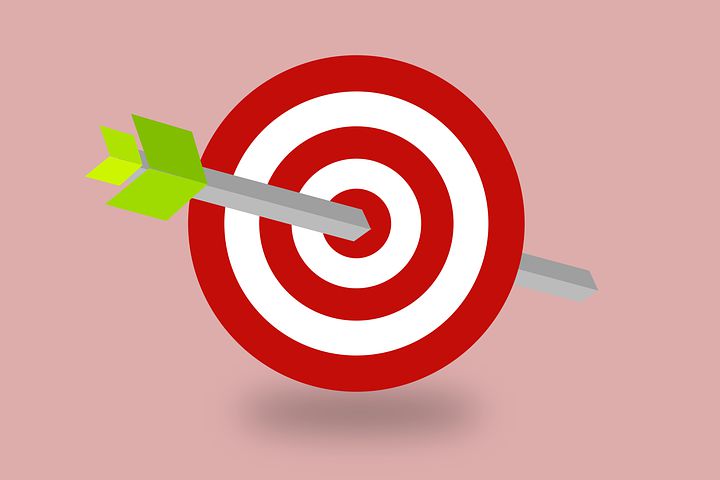 When do we get a say in our performance? A dialyzor's performance review arrives annually in the form of a care plan meeting, mandated by CMS. How many of us have actually been invited to participate in our care plans? For many of us, a care plan is simply a checklist we are asked to sign, with pages of criteria that we are judged on with only two choices: whether we have met or not met each goal! For example, your home dialysis machine breaks down and you miss a treatment. Therefore, that goal has not been met for the year. Your phosphorous lab comes in high one month—not because you forgot your binder or ate the wrong foods, but because your PTH wasn't monitored monthly, and therefore your Vitamin D supplement wasn't adjusted appropriately. You guessed it: goal not met.
The care plan just reinforces this feeling of failure. Not once, in 7 years, did I ever receive a pat on the back for a job well done. Just a "sign here" and acknowledge your failures. It's no wonder we are discouraged and disheartened. Think about a cancer patient who has competed treatments, referred to as therapy (defined as healing, or remedy), and told s/he is in remission (a reduction or cutback of the cancer). Not so with dialysis. The most we can look forward to is an increase in our dialysis, for not meeting pre-determined goals. If you are like me, and are performance driven, you want to succeed, each goal not met is interpreted as a personal failure.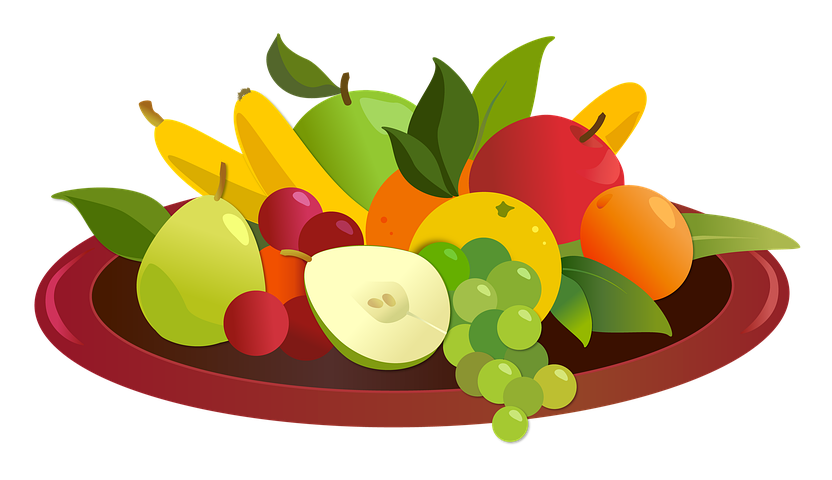 Another example to think about is our diet. Has anyone ever told you what you can eat? Not usually. Most of the time, when one of our lab results is off, the dietitian hands you a printout and tells you what you can't eat. Has anyone taken the time to actually talk about diet and nutrition, about replacing harmful colas with say, a homemade lemonade? Or my personal favorite, recommending that you replace real cream in your coffee (which is low in phosphate) with a coffee creamer substitute that is made of chemicals, or replace real butter with oleo or margarine (more chemicals)? Do you spend your days thinking about what you can't eat, and feel deprived? Or do you think about how to prepare all the good foods you can eat into a meal that you can enjoy?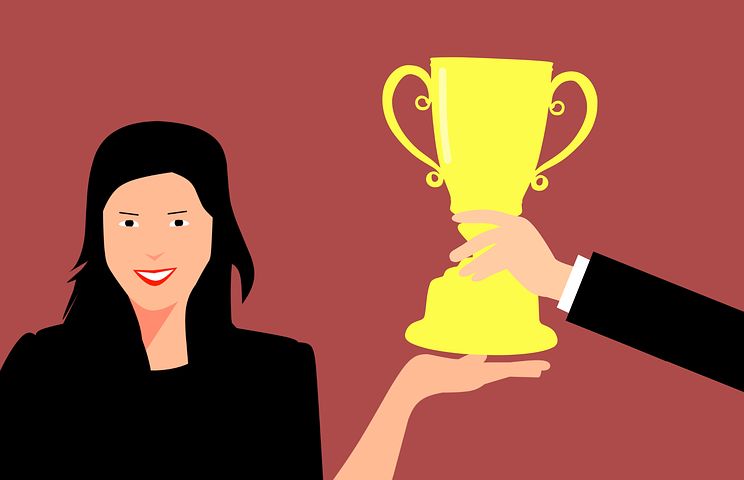 Ultimately, we are just dialyzors, people caring for ourselves in the comfort of our homes. Isn't this a good thing? Shouldn't we be deemed successful, not just adequate? Instead of the demeaning happy faces that appear on our monthly lab reports, and sad ones when we "fail" to meet established goals, wouldn't it be great to get a pat on the back and a congratulations for a job well done?
A job well done is what home dialyzors are doing. Besides caring for families, often working full or part time, and living the best lives possible, we also have a full time job performing our dialysis treatments, sometimes alone, or with the help of family or friends. In a job, when you do well, you get a performance review and a raise. With home dialysis, we live each treatment in fear—of being "non-compliant," of making a mistake, of our machine breaking down, and so many more unpredictable hiccups. And yet, in spite of all these obstacles, we succeed. We are healthy, we live our best lives.
So, I am here to ask each of us to start thinking about our lives in a different way. We are kidney successes—not failures. We are simply normal people who need a dialysis treatment the way cars need their oil changed. Every day we triumph over adversity when we fix an alarm and complete a treatment. We accomplish, singlehandedly, in our homes, what it takes an entire clinic of professionals to do in-center. That is truly an achievement—not a failure.