Tell CMS What Home Dialysis Machine Innovation Means to YOU
This blog post was made by

August 20, 2020.

on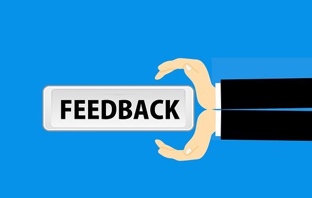 Last week, my good friend, Nieltje Gedney, blogged about the many elements in this year's Proposed Rule for the Prospective Payment System (PPS) and Quality Incentive Program (QIP) for Medicare-certified dialysis clinics in the United States.
I want to focus on just one aspect of the rule, because I think that giving your feedback—the patient's perspective—to the CMS (Medicare) is vital for the future of home dialysis.
CMS proposes to expand the Transitional Add-on Payment for New and Innovative Equipment and Supplies (TPNIES). As it stands, TPNIES gives an extra payment per unit of dialysis—one HD session or one day of PD—to help pay the clinic for a supply that is (1) "new," (2) "innovative," and (3) not a capital-related asset. There are definitions for each of these, though the one for "new" is not very interesting. Let's briefly discuss the third condition, and then look at the second condition in the context of CMS' proposal.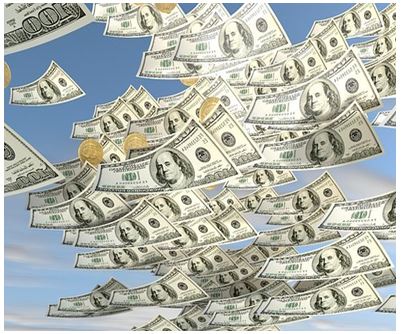 A capital-related asset is one a dialysis clinic owns. The current TPNIES is not open to dialysis machines. The reason for this is straightforward. Many readers know the concept of the "bundle," or in long form, the bundled payment rate. In 2011, Medicare began to pay clinics a fixed amount per unit of PD or HD. That amount is for:
Labor and clinic operations

Dialysis machine and supply costs

Medications that are (or could be) given in the dialysis clinic, including epoetin alfa (Epogen®), polyethylene glycol-epoetin beta (Mircera®), and iron sucrose (Venofer®).
Since Medicare already pays for dialysis machines, there is no theoretical need for TPNIES to pay for them.
However, CMS has now proposed to relax this limit in one spot: home dialysis machines. The Executive Order on Advancing American Kidney Health (AAKH) has placed home dialysis in the front and center seats. In line with the AAKH, CMS has proposed that TPNIES would be open to new home dialysis machines that meet certain criteria.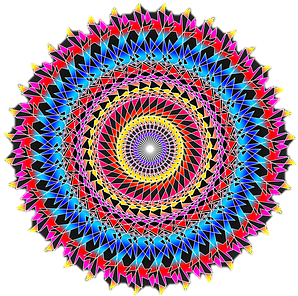 I could write many paragraphs about the wonky bits of the proposal: all the administrative rules and the payment details. As one can imagine, there are complex actuarial calculations. It's really outside my skill set to opine on what dollar incentive is appropriate. At the end of the day, CMS is using dollars to create incentives for device makers to bring new home machines to market—and for clinics to buy them.
What I do want to discuss is an area in which the patient's voice is essential: how do you define "innovative"?
CMS proposes to keep using the "substantial clinical improvement" (SCI) criteria. Briefly, SCI says that a machine must "substantially improve, relative to renal dialysis services previously available, the diagnosis or treatment of Medicare beneficiaries." SCI may be satisfied if:
The new machine offers an option for patients who do not respond to—or cannot use—treatments that are in use now.

The new machine significantly improves clinical outcomes, versus those in use now, as shown by:
Lower rates of severe adverse events

Less need for tests or treatment of problems

Fewer hospital days or doctor visits

Faster resolution of the disease process, such as less recovery time

Improvement in activities of daily living

Better quality of life

Higher rates of taking medicines the right way
In principle, the list looks sensible. But, in my experience, payment mechanisms tend to look for improvements in "hard" clinical outcomes. In this list, you see "fewer hospital days." If TPNIES hews to my gut feeling, home dialysis machine makers may face the major challenge of proving that a new machine lowers the rates of death and hospitalization.
I want to see home dialysis grow. I am very supportive of home HD, as many readers know. The fact that CMS is proposing to add dollars to the system specifically to create incentives for home dialysis machines is a fantastic step forward. However, TPNIES will be effective if and only if devices qualify.
On that point, I would strongly urge you to share your vision with CMS about what makes a machine "innovative." This is not a simple issue, in part because home machines are not just like medicines. A medicine has a physical effect on the body. What does a home dialysis machine do? Possibly nothing! I am serious about this point. And, I think that all readers who have used home HD or PD will know what I mean. The effect of home dialysis—any option—reflects: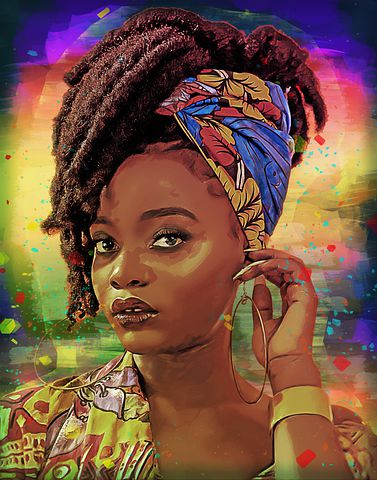 What a machine can do (technical)

How a machine is used (prescription)

How the humans—patient and care partner—cope with the challenges of dialyzing in the home.
So, there is no guarantee that a new home dialysis machine will, by itself, lead to less risk of death or hospitalization, or lower blood pressure, or improve quality of life. My belief is that we need to educate CMS about the complexity of home dialysis. With our comments, we need to build a new framework for innovation in home dialysis machines.
There are limitless ways to do this. I want to propose one way to you, after having spent more than a decade studying home HD. For me, innovation can occur at three levels, all of which matter if we want to increase use of home dialysis:
Access: can a new machine give more people access to home dialysis? Do the technical specifications of the machine support wider use of home dialysis, especially for those who have not been able to access home dialysis? One could imagine a machine that is easier to use in a small home. Or, a machine with features that make it easier to use with poor vision or dexterity.

Longevity: can a new machine help people dialyze at home longer? It is well-known that dropout from home dialysis is a problem. With home HD, dropout is more frequent in the first and second years at home. With PD, dropout is more frequent after the second year at home. If each patient with new kidney failure were to start dialysis in the home, but spend just 18 months there before switching to in-center HD, we would fail to greatly increase the overall use of home treatments. We need machines to help reduce the rate of dropout. We should ask if machines are:

Easy for patients and care partners to use
More reliable than current machines
Able to boost communication between patients and care teams

Each of these improvements could improve early detection and treatment of complications that can lead to dropout.

Quality: can a new machine improve health? Does a machine have features that lead to better dialysis, such as better clearance of wastes and safer ultrafiltration? Does a machine use dialysate that is likely to improve health? Perhaps more importantly, does a machine support dialysis prescriptions that can improve health? In my opinion, quality is the high bar. We all want better home dialysis, but we must be realistic about the extent to which the machine itself can directly improve the quality of dialysis.
Access, longevity, and quality. One could say that access addresses the start of home dialysis. Longevity addresses the end of home dialysis. And, quality addresses the hard work of home dialysis that takes place in the months or years between the start and the end. This is a logical framework that makes sense to me. If it makes sense to you, please share a version of it with CMS. Give some examples of machine features—even if they are hypothetical—that could improve access, longevity, and quality. Or, if you have your own framework to organize your thoughts about home dialysis innovation, share it. The goal, in my mind, is to share with CMS that future evaluation of new home dialysis machines should not be the same as the evaluation of new drugs, as is common at the Food and Drug Administration.
The most direct way to submit a comment to CMS is to use the portal at the Federal Register. Click this link and enter your comment.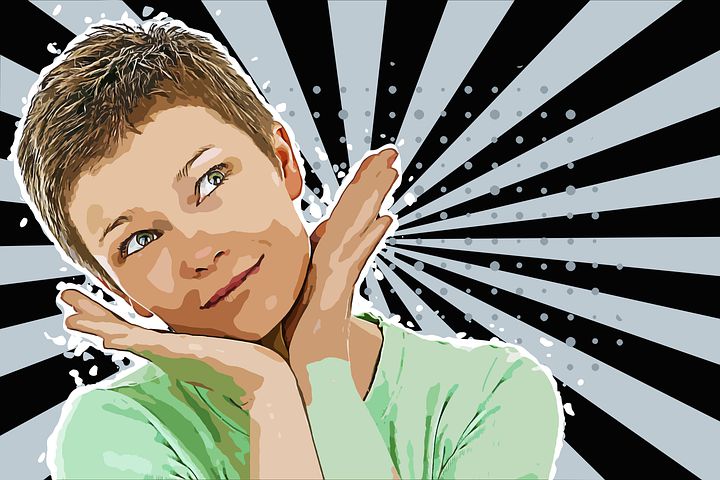 Home dialysis is growing in the United States, and we need to keep up the momentum. That will take constant engagement with nephrologists, dialysis providers, and federal and state governments. Federal rulemaking is an excellent opportunity to engage. Let's provide CMS with firsthand stories about home dialysis, so the proposed TPNIES expansion can be as effective as possible.