September 13th, 2022

Vol. 19, No. 9, September 2022
American Heart Association Supports Home Dialysis
The AHA published a scientific statement noting that outcomes with thrice-weekly in-center HD are poor, while evidence supports more physiological treatments—like PD and home HD—for cardiovascular health. Their mission to "champion a full and healthy life and health equity," is aligned with the goals of the Advancing American Kidney Health Initiative. Read the abstract. https://pubmed.ncbi.nlm.nih.gov/35968722/
Kidney Views Blog Topics:
Join us for our weekly home dialysis blog. Click here to subscribe to new post alerts. Tell us what YOU think—we welcome comments and guest blog posts!
Each month, we gather recent research abstracts about home dialysis. Visit our Journal Watch to learn more:
Featured Link:
LAST MONTH to Send Us Comments on My Kidney Life Plan!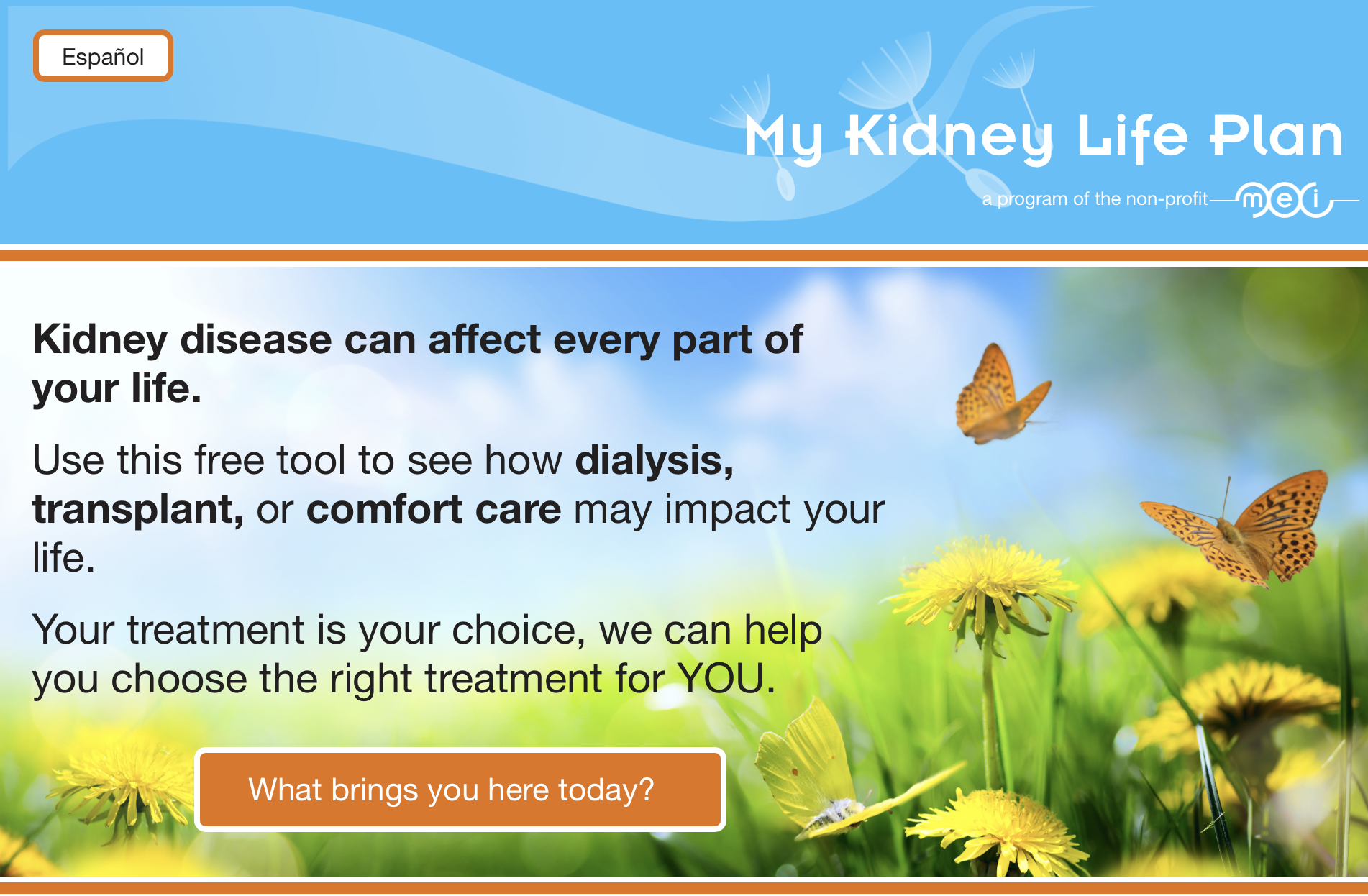 Thanks to all who have provided comments thus far—we are nearly ready to finalize this new tool. Please visit, choose 3 (or more) values, and use the orange comment button on the bottom of each page if you have any comments for us.