NxStage Medical, Inc.
Join "Dialysis Families by NxStage" on your mobile device!
Connect with current patients, care partners and others interested in HHD to share tips and ask questions - whether they live around the corner or around the world.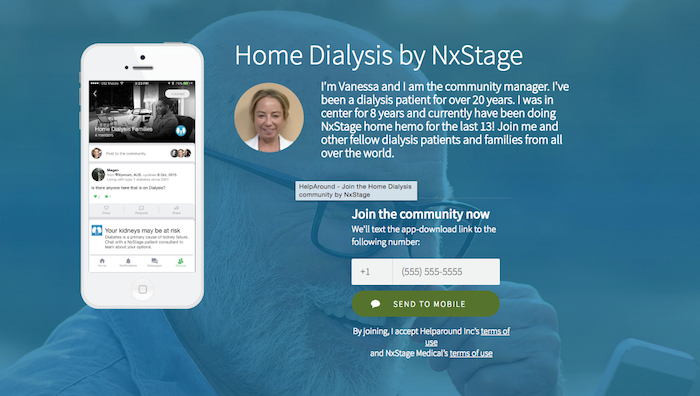 Visit our new lifestyle website!
NxStage has a new website focused on sharing resources to discover a healthy and balanced life for kidney patients. Featuring everything from travel stories to tips on stress relief and kidney-friendly recipes, the website's mission is to support the overall health of kidney patients.