Sponsor Spotlight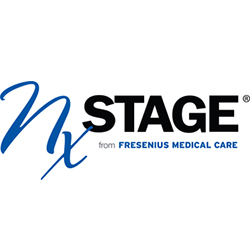 Home Dialysis Central is made possible through the generous annual contributions of our Corporate Sponsors. Our Sponsor Spotlight features interesting, behind-the-scenes stories from our Sponsors.
If you're a sponsor and would like to submit a Sponsor Spotlight, please contact us.
This week's spotlighted sponsor is NxStage Medical, Inc.. Visit their sponsor page to read more.
Join "Dialysis Families by NxStage" on your mobile device!
Connect with current patients, care partners and others interested in HHD to share tips and ask questions - whether they live around the corner or around the world.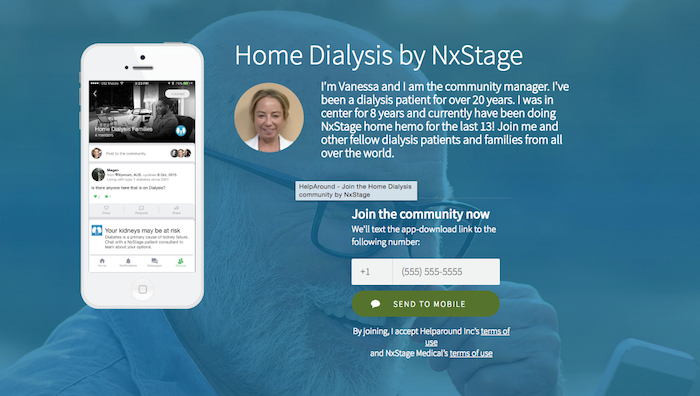 Visit our new lifestyle website!
NxStage has a new website focused on sharing resources to discover a healthy and balanced life for kidney patients. Featuring everything from travel stories to tips on stress relief and kidney-friendly recipes, the website's mission is to support the overall health of kidney patients.