Sponsor Spotlight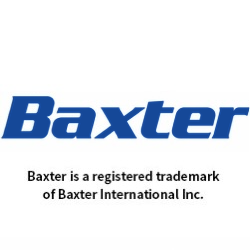 Home Dialysis Central is made possible through the generous annual contributions of our Corporate Sponsors. Our Sponsor Spotlight features interesting, behind-the-scenes stories from our Sponsors.
If you're a sponsor and would like to submit a Sponsor Spotlight, please contact us.
This week's spotlighted sponsor is Baxter International Inc.. Visit their sponsor page to read more.