CVS Kidney Care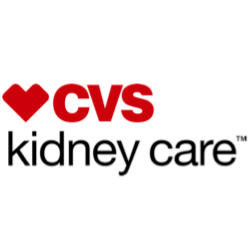 CVS Kidney Care, part of the CVS Health family of companies, is committed to helping people on their path to better health. We understand that for those living with chronic kidney disease or end-stage renal disease, care and treatment needs do not start or stop with dialysis.
To us, patient-centered care means providing options that take into consideration each person's health, environment, and life goals. We're helping those living with kidney disease make confident treatment decisions to help improve their health and quality of life.
We offer a "home first" approach to dialysis. CVS Kidney Care works closely with people and their doctors to provide and coordinate home dialysis and offer ongoing education and support.
Contact Info
CVS Kidney Care has been a sponsor of Home Dialysis Central since 2019
News and Info
Spotlight Archive