The Rogosin Institute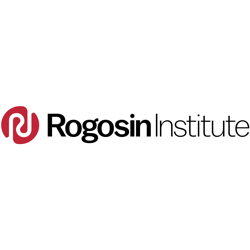 To provide the highest quality, compassionate clinical care for people with kidney and other chronic diseases through a multifaceted, integrative approach that combines such care with basic and clinical research; outcomes research and policy recommendations; community outreach, education and mobilization and new models for the improvement of US health care-design and implementation/testing.
Contact Info
The Rogosin Institute
505 East 70th Street
New York, 10021
Phone: 212-746-1578
Website: www.rogosin.org
Twitter: rogosin
The Rogosin Institute has been a sponsor of Home Dialysis Central since 2016
News and Info
Spotlight Archive
Do you have a question for The Rogosin Institute? Fill out the form below completely. Be sure to include important information like your name, your phone number, relevant contact information, and a detailed description of the reason for which you are making contact.