NxStage Medical, Inc.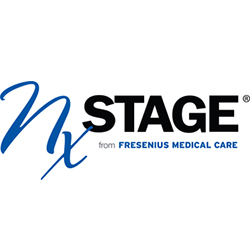 NxStage has a history rooted deeply in technology and research. Our inventions and ground-breaking technology are helping to improve the lives of kidney patients across the globe and we are just getting started. We are committed not only to research but also education, advocacy, and social responsibility, working closely with our partners, customers, patients, industry leaders, and even in and around our own communities. In short, we are about building next generation dialysis solutions that improve patient quality of life and change the face of renal care across care settings. We love what we do and are here to make a difference.
More than 9,000 home patients enjoy the freedom and flexibility of NxStage systems, the first truly portable systems indicated for home hemodialysis. In hospital ICUs, NxStage is the equipment of choice for 7 of the top 10 kidney disease hospitals (as ranked by US News & World Report.) Home dialysis can mean fewer food restrictions, less medication and better results. You'll also have more flexibility with treatment schedules, so you can keep the lifestyle you love.
Live Healthier, Better, Longer
Less stress on your heart
Schedule your treatment around your life
Enjoy fewer food and drink restrictions
Take fewer medications
Make fewer trips to the dialysis center
Keep the social, school or work life you love
NxStage Clinics: See all NxStage clinics that offer home dialysis therapies.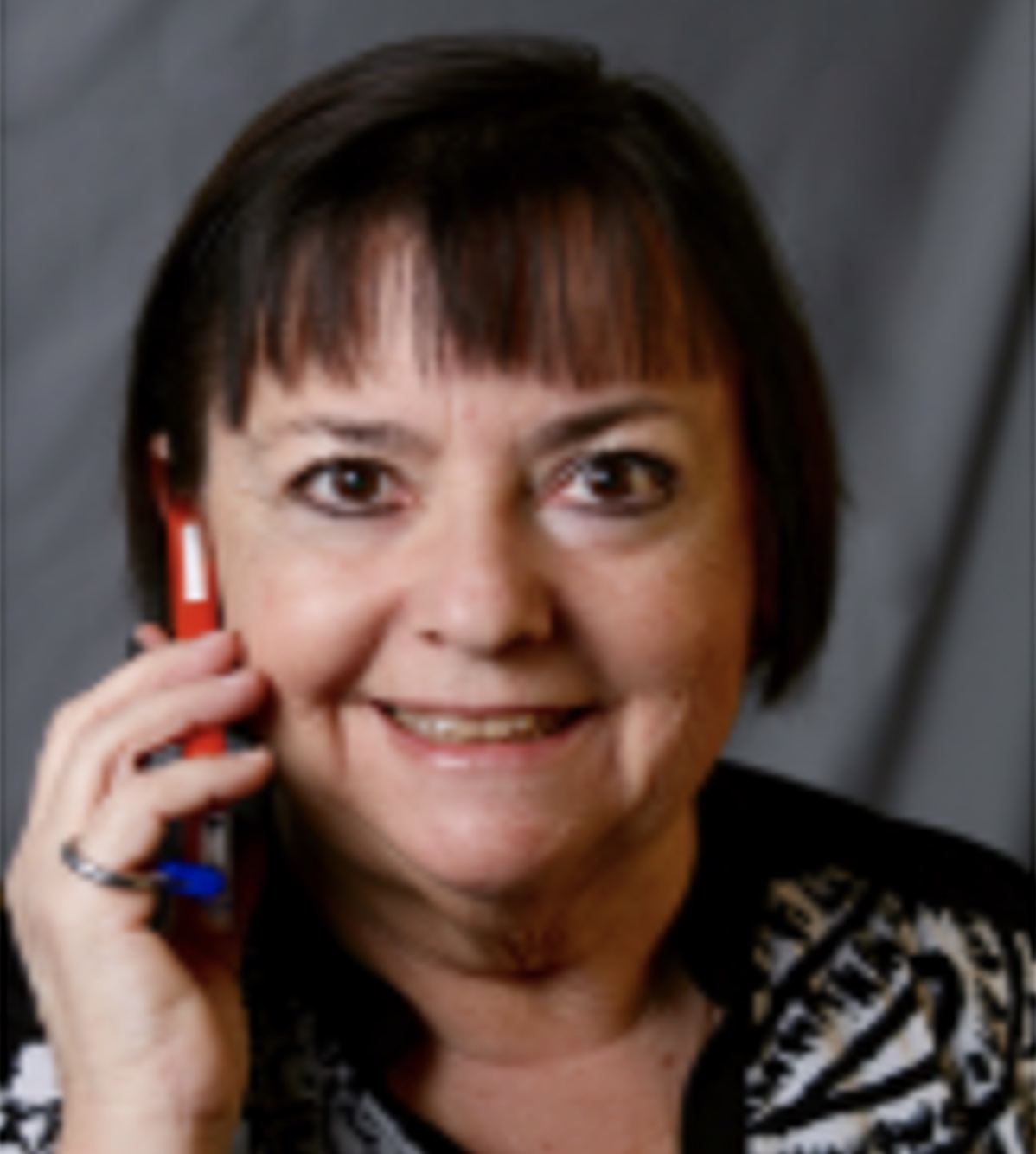 Interested in home dialysis? Talk to a Patient Consultant today! Our consultants are all current or former NxStage users or care partners who can help answer your questions and walk you through what to expect with home dialysis. Call: 1-888-200-6456 to learn more!
Contact Info
NxStage Medical, Inc. has been a sponsor of Home Dialysis Central since 2004
Latest Videos
Webinars
Spotlight Archive