In Case You Missed Them: 2021 Blogs by Dialyzors & Care Partners
This blog post was made by

December 23, 2021.

on
This final blog of 2021 highlights blogs I could find by searching the Home Dialysis Central KidneyViews blogs for people who were living with kidney failure and their care partners. This year, 2/3 of our blogs were written by people who are living each day with dialysis.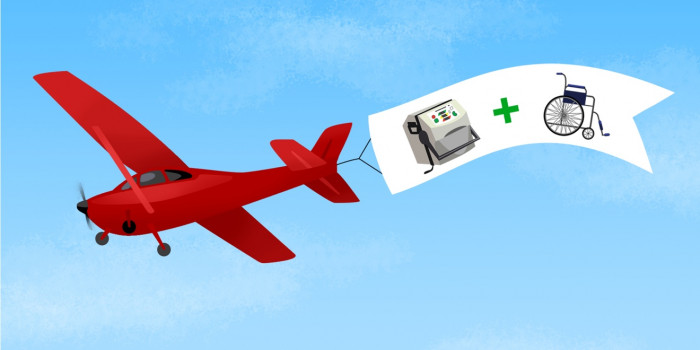 Can you fly outside the U.S. on dialysis? NxStage user and travel expert Vanessa Evans offers 10 Getaway Takeaways to fill get you up to speed on what's possible. You'll agree that the answer is a resounding YES after reading this series of travel blogs by Henning Sondergaard, David Rosenbloom, most with David's wife, Linda Chiavaroli, including: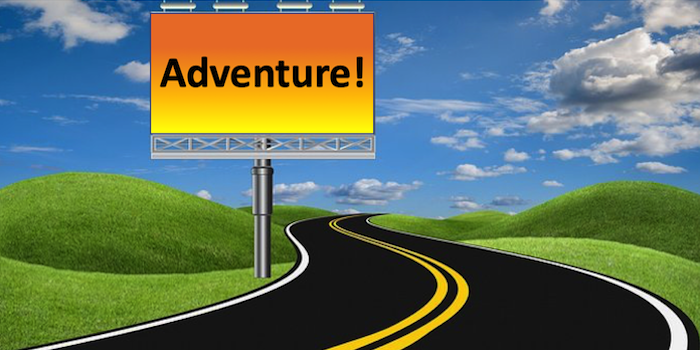 Do you dream of taking dialysis on the road? Read the two blogs about home dialysis in an RV by Dawn Smith Bates, Dialysis RV Tour – Part 1 and Dialysis RV Tour – Week 2 with events, encounters with people and animals, and pictures. Richard Stacewicz does a fabulous job of telling the story of a cross country car road trip he and his wife took in Life on the Road with ESRD (do not miss the photo of the orange car with a full-sized dialysis machine on top!), Road Trip with Daily Home HD, and Road Trip 3: Across the Country and Home Again.
Ever wonder about different treatment options and how to make them work for you?
For an international perspective, read the two blogs by Kay Noone, Training for Home Haemodialysis in the U.K. and Reflections on Two Months of Home HD, and two by Stephen Hewitt: My Failing Fistula and a Big Reality Check, and Some High Street Tech Buys that are Making My Home Dialysis Experience Better.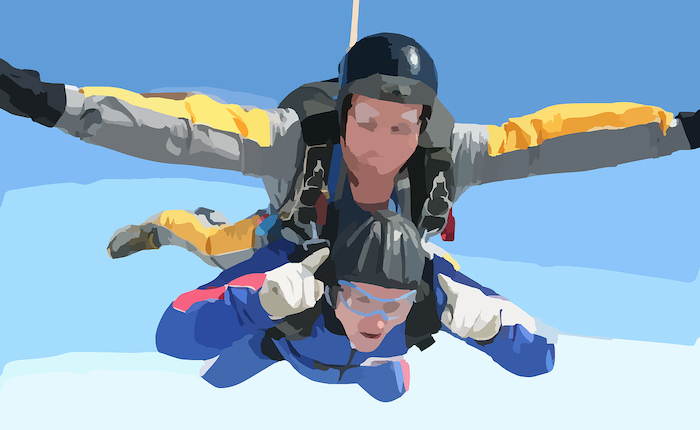 For insights about how to deal with possible complications of kidney disease, read the two blogs by Kamal Shah: From the Patient's Perspective: How to Protect Your Heart and Restless Legs in Dialysis Patients—There's a Solution for That! April McGaw, who is both on dialysis and a nurse, shares her experiences in Dialysis: The Goal is to Thrive, Not Just Survive.
David Rosenbloom and Henning Sondergaard discuss the risk of acute kidney injury from COVID-19, funding for Alzheimer's Disease vs. kidney disease, and call for more innovation and promotion and use of home dialysis in Will COVID-19 Finally Force the U.S. to Address Causes and Treatments for Kidney Failure?
Finally, would you like to learn what patients think about dating, staying active in life and lovemaking? You'll want to read the blog by David Cook Connecting While Connected or "Hooking Up on Hemo". To learn about how important communication is to your sex life, you'll want to read the blog by Michael and Melody Howington Let's Talk About Sex (and Dialysis). Michael Howington wrote three other blogs this year as well, including
These are only the 2021 posts by authors who are on dialysis or care partners. These topics are the tip of the iceberg. KidneyViews blogs have been posted every Thursday since July, 2013. You can search the blogs by author to subject. We welcome and encourage new blogs and comments on existing blogs!
We'd like to acknowledge these blog authors and our other members of Home Dialysis Central's Facebook group who have willingly shared their good and bad experiences, their support, and their advice. We are grateful for all you do for each other. We wish each and every one of you and your loved ones a safe, happy, and healthy 2022!